Wanted – volunteers to decide on school appeals
Published: Tuesday, October 26, 2021
The Wandsworth Appeals Service is recruiting volunteer members of the School Admissions Appeals Panel.
Members help to decide on appeals by parents or carers whose child has missed out on a place at their preferred school.
People from all different backgrounds and experience are needed. Each panel is made up of three people, including one person with no paid experience of education, known as a lay member, and also someone with some experience such as a teacher, or governor. 
Each panel member must be independent of the authority, school and the families involved. Appeals take place throughout the year, but the majority are held between May and July.
Panel members consider the reasons for the parent or carers' choice of school, as well as the reasons why a place hasn't been allocated, and then make a decision to uphold or reject the appeal.  The Appeals Services manages appeals for more than 50 of the Borough's primary and secondary schools and in the last year panels have heard 137 appeals.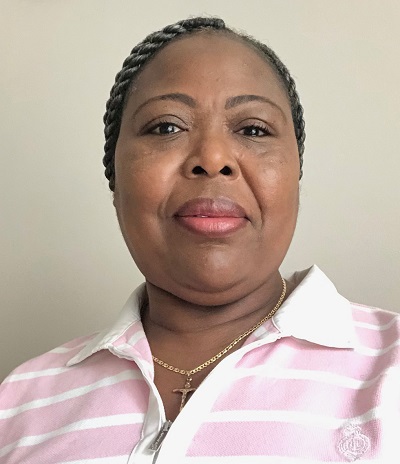 Cynthia Nartey, panel member and Wandsworth resident (pictured right), said: "When I was asked to consider joining the Appeals panel, I agreed because I wanted to give back to the community. However, after my training I realised the importance of the role I had signed up for.
"Parents are usually at ease knowing that panel members are volunteers and not just officials doing their job. Every time I sit on a panel to hear an appeal, I feel like I am giving a child a fair chance."
Skills and experience needed include:
Good interpersonal and communication skills
Good literacy and listening skills
Able to remain firm and calm
Integrity and fairness
Ability to get on with other people and to work as part of a team
Ability to make decisions based upon current legislation and guidance
Be prepared to keep all information confidential
No formal qualifications are required but you must be 18 or over and available during weekdays. Full training and support is given.
Find out more by calling the Wandsworth Appeals Service on (020) 8871 7554 or emailing educationappeals@wandsworth.gov.uk