Tooting and Wandsworth Commons both meeting the gold standard
Published: Friday, October 15, 2021
The tranquil beauty, impressive biodiversity, wildlife protection, accessibility and community involvement have all been cited by London in Bloom judges who have awarded both Tooting and Wandsworth Commons Gold Medals in their latest awards scheme.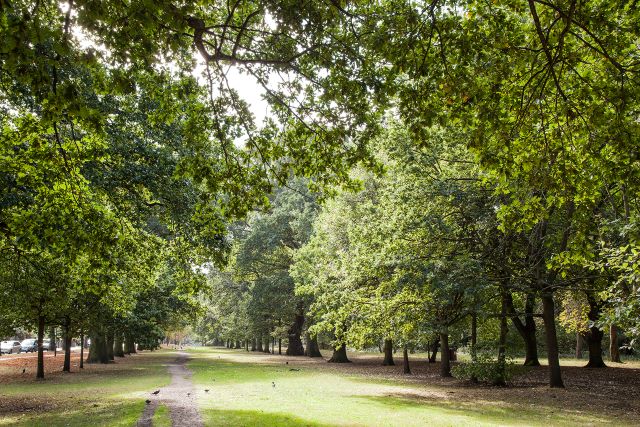 London in Bloom is a 53-year-old campaign that seeks to improve and protect green spaces across the capital. Each year the organisation presents awards to parks, commons and open spaces big and small across London.
And this year it has awarded gold medals - its highest accolade – to the two commons in recognition of the careful and sensitive way they are managed and looked after, as well as the popular amenities they provide.
The judges based their verdicts on a range of topics ranging from wildlife protection to accessibility, to volunteer involvement and the control of litter.
Assessing Wandsworth Common the judges highlighted its "extremely impressive" appearance and its "strong partnerships" with community and amenity groups, the well looked after and "extensive woodlands, individual trees and hedges, including newly planted native hedges" and praised the fact that "all new trees are native, purchased from nursery with strong biosecurity measures".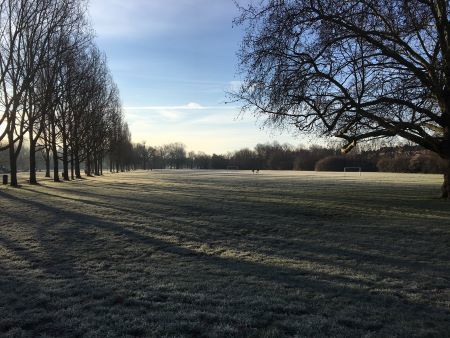 They also cited the "sporting and recreational facilities, and broad range of facilities, all in excellent condition", plus the "20 recent new benches, all from recycled plastic, all have slabs in front and are designed to be suitable for use by older people".
For Tooting Common they praised the "recently secured funding for accessibility study and removal of a couple of speed humps in response to feedback from wheelchair users", its "lots of easy to understand signage, particularly clear for play areas". The "site has benefited from National Heritage Lottery Fund grant including restoration of 1930s fountain and the fossil tree specimen; free car parks; extra toilet provision in response to increased usage during lockdown; busy café… extensive work on the trees of the common."
They also cited the "range of sporting and recreational facilities in very good condition… Detailed regime in place for the 11 grass pitches, change being brought in to make it more sustainable; tennis/netball courts recently resurfaced and very busy; contractor has manned kiosk with range of services on offer.".
They added: "No litter seen, daily litter pick and bins emptied daily – good numbers of bins; graffiti cleared in 2-3 days or in 24 hours if offensive. Met a representative from the Friends who talked through their weekly litter-picking scheme which has been running for 10 years, as well as many other activities and events such as the Dog Show, pumpkin parade and nature walks".
The gold medal awards have been welcomed by the borough's environment spokesman Cllr Steffi Sutters who said; "The judges have rightly recognised what makes these two commons so popular and special and so well loved by the local community.
"They are beautiful places to visit and while away the hours and it is testament to the care and attention we place in looking after and maintaining these landmark green spaces that these awards have been given.
"I would like to offer my thanks and praise to everyone who works in our open spaces, from the gardeners to the litter pickers to the managers and staff from Enable Leisure and Culture and also to the local residents and community groups who volunteer and play such an active role in making these two commons such wonderful and attractive places."