Shaftesbury Park primary school wins coveted UNICEF Gold award
Published: Friday, October 22, 2021
A Battersea primary school has become one of only a small number in the country to have been awarded a United Nations gold award for respecting the rights of children.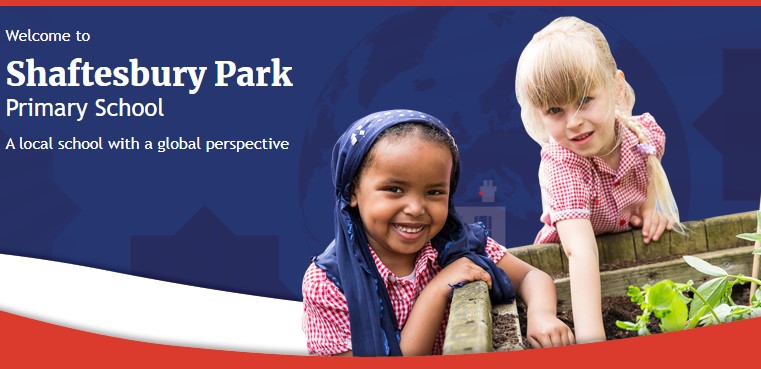 Shaftesbury Park primary school, which is also rated as Good by Ofsted, has won a coveted gold medal in the UNICEF-designated Rights Respecting School Awards scheme.
The award is based on "principles of equality, dignity and respect, non-discrimination and participation.
"The RRSA supports schools across the UK to embed children rights in their ethos and culture. The award recognises achievement in putting the UN Convention on the Right of the Child (CRC) at the heart of a school's practice to improve wellbeing and help all children realise their potential.
Headteacher Bunmi Richards said: "My staff and I are delighted that the school's work has been recognised in this way. Respecting people's rights is at the heart of what we do as a school and we believe that it is the first building block of a thriving school.
"This Gold accreditation showcases the work of our school community, work that we have been doing for a number of years, in trying to make the world a better place. Our deep understanding of the United Nations Convention Rights of the Child, has enabled us to establish a mutually respectful and positive learning environment where our pupils are encouraged to play a valuable role in our school, the local community and the wider world."
The UN award builds on the work the school is doing to drive up standards of teaching and learning. In its latest Ofsted report, the inspectors judged the school "continues to be good".
It said the "senior team have maintained the good quality of education in the school since the last inspection. Highly effective leadership and management at all levels of the school, including governance, have improved the quality of teaching and learning", and that teaching staff "share a strong sense of purpose in your commitment to achieving the very best for all of your pupils."
It continued: "Leaders have an accurate understanding of what is working well and what needs to improve. This is because systems to check the quality of learning, pupils' progress, attendance, behaviour and other aspects of the school's work are robust and accurate. You strengthen this further through regular evaluations from local authority consultants. As a result, changes are made quickly to address any shortcomings. Governors know the school well and hold you closely to account for the impact of your actions.
"The majority of parents and carers….were very positive about the school. One parent commented, 'My son loves coming here and is well looked after.' Another commented, 'This school is a home away from home for my children.' The large majority of parents who responded to Parent View, Ofsted's online questionnaire, feel that their children are well looked after and make good progress. Almost all reported that they would recommend the school to another parent.
"You have established an imaginative and creative curriculum that inspires pupils to learn and achieve well."