Maintenance work means lifts at Clapham Junction station will be out of action
Published: Tuesday, October 12, 2021
Rail passengers who rely on the lifts at Clapham Junction station are being urged to double check their journey plans after it was announced that some will be out of action for periods of time over the next six months.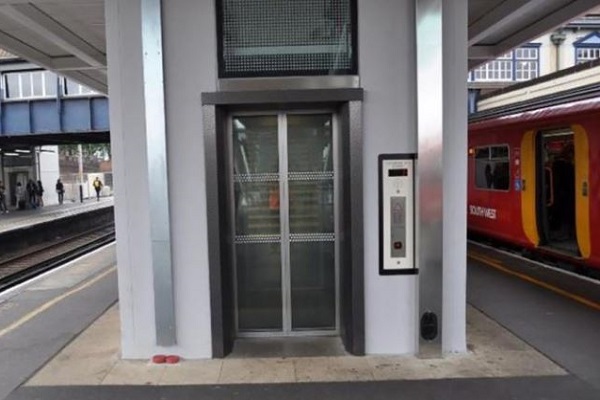 Network Rail will be carrying out lift maintenance work at the station from next week onwards – between Monday, October 18 until March 25, 2022.
Each lift at the station will be out of action for 12 days, but Network Rail will only work on one at a time and additional staff will be on hand at the affected lift to help and advise passengers.
Detailed information on which lift will be out of service on which platform can be found at https://www.networkrail.co.uk/clapham-junction-lift-works
Passengers who require step-free access at Clapham Junction can contact South Western Railway's 24 hour dedicated assisted travel team on 0800 5282 100 or text relay 18001 0800 6920 792 for help planning their journey.
Alternative routes, depending on the customer's journey will be offered, however, these interchanges will take longer and the train company is urging anyone who uses the station to plan ahead and allow extra time for their journey.