Finishing touches to £300k upgrade of Battersea pocket park and playground will see 58,000 flower bulbs planted
Published: Friday, November 5, 2021
The finishing touches are about to be applied to a £316,000 upgrade of a local neighbourhood 'pocket park' and playground – which will see 58,000 flower bulbs planted to improve bio-diversity and ensure visitors can enjoy some late winter and spring colour.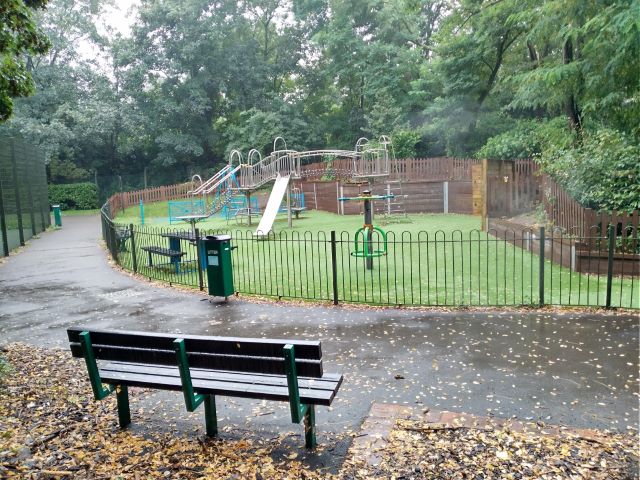 The borough's open spaces contractor Enable Leisure and Culture is carrying out the revamp at Fred Wells Gardens in Battersea's Vicarage Crescent.
The project has seen new child friendly soft surfacing laid in the playground, walls undermined by tree roots rebuilt and a widening of paths and stairways to ensure they are more family friendly for parents with buggies while also improving access for people with disabilities.
New play equipment has been installed including a climbing wall and timber play castle plus the tennis court resurfaced.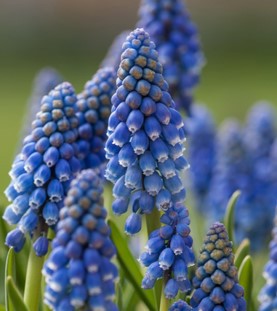 Now to finish off the project tens of thousands of bulbs will be planted. These include crocuses, tulips, 'poet's narcissus' Allium purple rain and grape hyacinths.
Funding for these improvements comes from cash levied by the council on developers in the area to pay for local infrastructure improvements.
Planting greenery and supporting greater bio-diversity are key elements of the council's plans to tackle climate change and reduce carbon emissions. For more information visit www.wandsworth.gov.uk/climatechange.