Wandsworth urges government to rethink new business grant funding
Published: Wednesday, November 25, 2020
Wandsworth Council has joined eleven other London boroughs to urge the government to reconsider how a new cash grant is allocated to local businesses in need of support during the pandemic.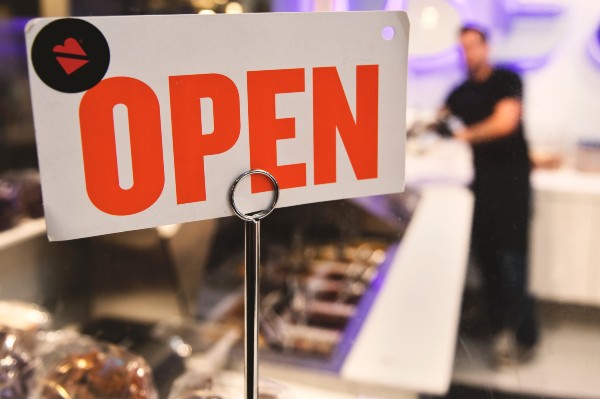 Councillor Ravi Govindia signed a letter sent to Secretary of State for Business, Alok Sharma, asking for an urgent rethink on the formula behind new business grants as struggling sectors including culture, hospitality, leisure and retail face an uncertain future.

The government's newly announced Additional Restrictions Grant aims to help businesses such as food shops, DIY stores and dry cleaners that are allowed to stay open but are struggling to make ends meet. However local authorities in central London say the new grant does not reflect the level of support needed in London and are calling for an urgent review of the way funds are worked out.

Cllr Ravi Govindia, Leader of Wandsworth Council said: "Businesses across central London have deeply suffered as footfall and visitor numbers have dropped during the pandemic. We welcome the government's continued support for our businesses, but the local economy of Wandsworth and the rest of central London deserve greater support and funding at this time and beyond. Many of our residents also work in central London so we are keen to work together with government to ensure the Capital is in the best position to drive a national recovery."

Throughout the coronavirus crisis, Wandsworth Council has listened to local businesses and petitioned the government for greater support for businesses and the self-employed as well as welcoming the unprecedented economic support provided and extensions to schemes such as the Job Retention Scheme.

The council has so far distributed over £58m of grants to businesses in the borough and is embarking on the latest round of grant schemes to support local firms over the winter months.
Find out more about support grants for local businesses