Summer is Unlocked for young people in Wandsworth
Published: Friday, July 9, 2021
The popular Summer Unlocked scheme for children on free school meals returns, with fun activities and tutoring during the summer holidays to keep youngsters active and on track with their learning.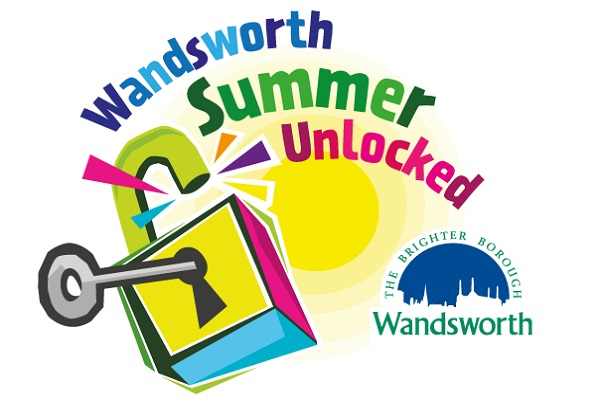 Summer Unlocked is free programme of activities, plus a free lunch. It's eligible for children aged four to 19 on free school meals and is run by the council. Children with SEND can access it up to the age of 25.   
Activities are held in youth clubs and other local venues and include sport, drama, cooking, dance and art. Tutoring is also available.   
Cllr Will Sweet, cabinet member for children's services and education said: "This will be our fourth Unlocked event since the start of the pandemic and it means young people can have fun, have a meal and enjoy experiences and opportunities they may not otherwise have access to. 
"it's all part of a comprehensive package of support for children and schools that we will be rolling out over the coming weeks and months, including our five-point recovery plan, mental health support and an innovative partnership between state and independent schools.  
"We will also be providing free school meals this summer to all young people eligible for them. 
"Unlocked is always popular because we work with young people to come up with fun activities they will enjoy. If your child receives free school meals and you think they would benefit, do get in touch." 
If you are interested in your child taking part, speak to your school or email yoursummer@wandsworth.gov.uk  or wandsworthunlocked@wandsworth.gov.uk.