Self-employed? Don't forget your tax return and risk missing out on grants
Published: Friday, January 8, 2021
If you are self-employed as a sole trader or partner, you need to complete self-assessment for 2019-20 by 31 January.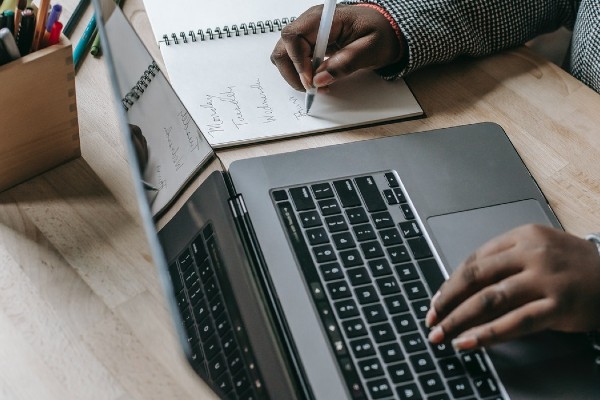 The deadline comes as a reminder to Wandsworth's self-employed residents that they may miss out on future grants through the government's Self-Employment Income Support Scheme if they have not filed a tax return for previous years.
If you are facing challenges relating to filing your tax returns this year, Wandsworth Council is supporting local accountancy firm Taxfile to offer a limited number of free advice sessions on Tuesday 19 January.
Find out more and apply online for a Taxfile advice session 
If you have self-assessment queries or are unsure about the process or what evidence you need to provide, there is guidance and webinars available online to guide you through the government's self-assessment forms. Find out about help with self-assessment on gov.uk
Councillor Aled Richards-Jones, Wandsworth Council's Cabinet Member for Economic Development, Skills and Employment said: "There are over 38,000 self-employed people in the borough who may have experienced first-hand over the last year how important it is to stay on top of tax returns to help you claim much-needed support grants.
"I know what a tough time many self-employed people are going through at the moment so if you're really struggling to complete self-assessment this year, check out all the advice online and apply for one of our advice sessions if you need it."
Don't forget, if you've been self-employed as a sole trader or partner for all, or part of the tax year, you need to send a return.
File your self-assessment tax return now on gov.uk
Support grants available
Grants issued through the government's current Self-Employment Income Support Scheme are still available until 29 January. You must have previously filed tax returns for 2018-19 and 2019-20 to be eligible. Find out about support grants and apply now on gov.uk website