Get healthy and beat Covid
Published: Wednesday, January 13, 2021
This year it is more important than ever to stick to new year resolutions to get healthier.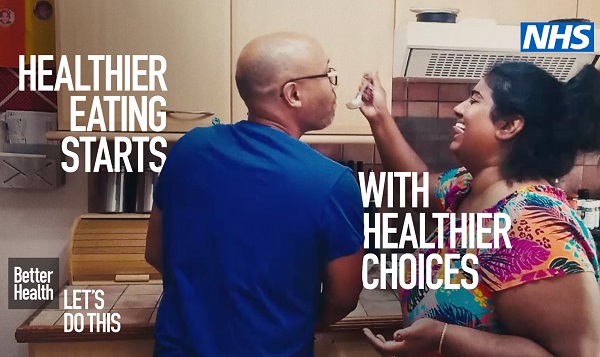 People are at a much higher risk of severe illness from Covid-19 if they have some other underlying health issues, such as chronic obstructive pulmonary disease, heart conditions, obesity, type 2 diabetes or they smoke.  
Free support is on offer from the council to help make 2021 the year to kick bad habits and establish new, healthier ones. 
The NHS Health Check is open to people aged 40-74 and is a valuable way to find out if you are at risk of illness. You can have a check if you do not have diabetes, kidney disease, heart disease and have never had a stroke or an NHS Health Check in the last five years. Contact your local GP or find out more here.   
Having diabetes increases your risk of severe illness from Covid-19, but every week, 15 people in Wandsworth are told they have the condition. If you are concerned you might be at risk, you can check using a simple online tool.  
During lockdown it is tempting to smoke or drink too much, but this can severely impact your physical and mental health.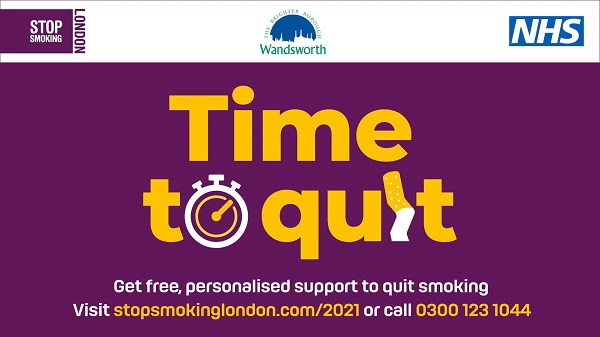 The Wandsworth Stop Smoking Service offers free help, advice and access to Nicotine Replacement Therapy and other stop smoking medications or if you are choosing to quit smoking through vaping. Hundreds of people have been helped to quit cigarettes and shisha. You can get support over the phone or in person at your local GP or Pharmacy where face to face support may be offered. Get in touch now. 
You can check if you are drinking at unsafe levels by using the online Wandsworth Drink Checker test. If you need help to cut down, find out about free local support. 
If you are worried about your mental health, Talk Wandsworth provides free, confidential talking therapies for problems such as stress, worry and low mood. Find out more. Young people can visit Kooth.com. If you are suffering a mental health crisis, call the Mental Health Support Line on 0800 028 8000.  
Cabinet member for adult social care and health Cllr Clare Salier said: "These are difficult times, and new year's resolutions to get healthier may seem more of a challenge than usual. But with this deadly virus circulating it's even more important to do what you can to take control of your health – for your own sake and for your family." 
Get more inspiration from the NHS Better Health campaign