Covid-19 testing kits provided to schools to help keep classrooms safe
Published: Thursday, January 7, 2021
While most children are now studying at home in lockdown, many of the borough's schools remain open for vulnerable children and those whose parents are key workers and to keep classrooms safe the council is working closely with our schools to support testing of teachers to help ensure they remain virus free.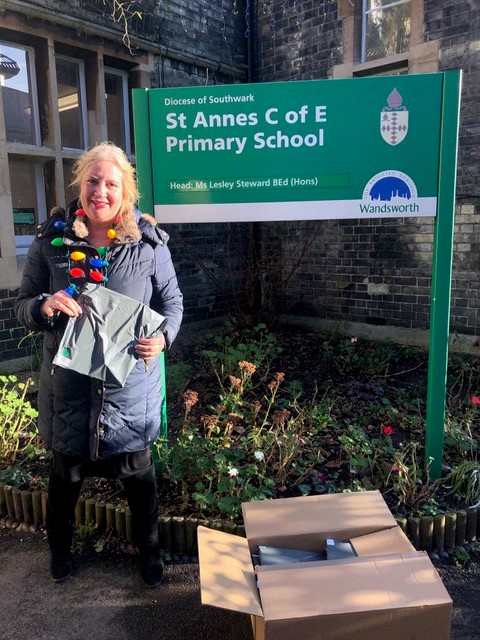 Secondary schools are up and running with their testing programmes and further work is being carried out to offer ongoing testing support to primary and nursery schools.
Over the Christmas break, the council distributed testing kits to 69 schools across Wandsworth ahead of the anticipated return of pupils.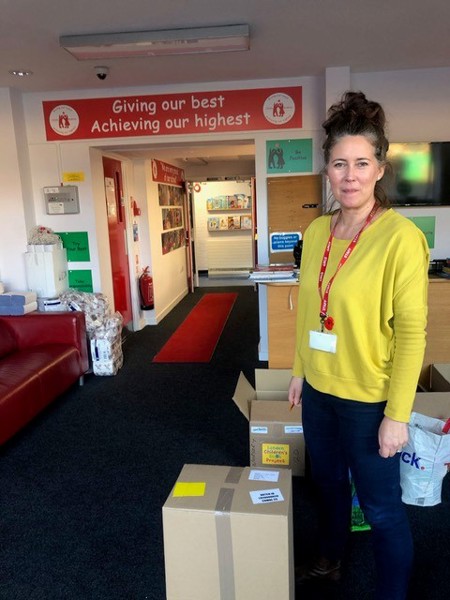 Prior to schools reopening staff at these schools were able to take tests to make sure they were not infected.
The rollout of testing at schools is just the latest in series of measures put in place since the pandemic began to keep the borough's schools safe and open. These include:
• year group bubbles
• one-way systems,
• staggered arrival and departure, break and lunch times
• no mixed-year or whole school assemblies.
• implementing national guidance on running safe classrooms and after-school clubs
• children encouraged to socially distance and regularly wash or sanitise their hands
• Deep cleans of all schools who have opted for the council's cleaning contract.
• Expanding the borough's "School Streets" programme to block traffic outside any school that requires it for social distancing during drop-off and pick-up.
• Procuring Personal Protective Equipment (PPE) for any school that needs it.
• Working with SEN transport providers to keep vehicles safe for the most vulnerable.
• Providing more than 2,000 laptops, data vouchers and dongles for Wandsworth children forced to miss classes because of self-isolation rules.
Education spokesman Cllr Will Sweet said: "Despite the lockdown virtually all schools in Wandsworth have reopened this week for vulnerable children and those whose parents are key workers.
"To ensure that schools remain safe we have made testing kits available to help keep the virus at bay at secondaries are looking to expand this to primary and nursery levels. Testing is a major weapon in the fight against Coronavirus. Ensuring that staff are not infected and can continue teaching will help keep pupils safe and schools open."
If anyone at a school becomes unwell with a new and persistent cough or a high temperature, or has a loss of, or change in, their normal sense of taste or smell, they will be sent home and advised to follow national guidance which sets out that they should self-isolate for at least ten days and should arrange to have a test to see if they have coronavirus.
For more information about getting a test and who is eligible visit https://www.gov.uk/get-coronavirus-test