Traffic calming scheme aims to improve road safety in West Putney
Published: Tuesday, February 16, 2021
Action is being taken to lower vehicle speeds in a residential road in Putney where residents have expressed concerns about speeding drivers.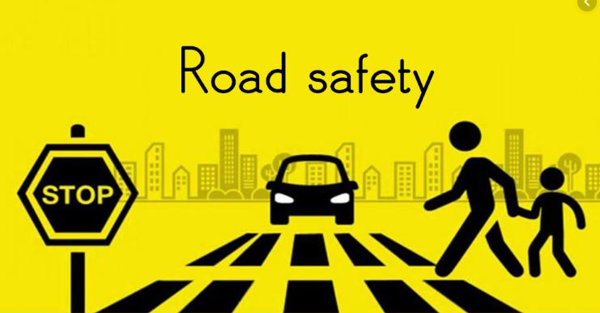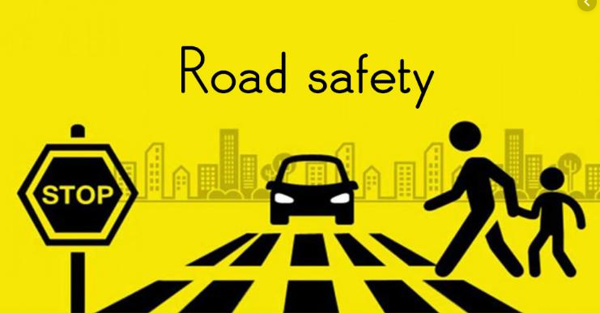 Work is scheduled to get underway in just over a fortnight to install a series of traffic calming measures along the stretch of Westleigh Avenue between Putney Hill and Carslake Road.
They are designed to reduce vehicle speeds, improve road safety for all road users and make this a less attractive route to use as a cut through.
The measures are:
• Five speed humps between Putney Hill and Genoa Avenue.
• A raised carriageway table at the Genoa Avenue junction.
• A raised carriageway table with kerb buildouts at the Carslake Road junction.
Raised tables are designed to not only slow vehicles but also make it easier for pedestrians to cross the road, especially those who are less mobile or with pushchairs. Kerb buildouts narrow the carriageway width, thus reduce the crossing distance and improve sightlines between pedestrians and drivers.
Transport spokesman Cllr John Locker said: "We have listened to the concerns of residents and come up with a carefully designed scheme that we believe will prove effective in curbing excessive vehicle speeds and improving pedestrian safety in this area of Putney."
Any resident with queries about the scheme can contact the council's engineers by emailing TrafficAndEngineering@richmondandwandsworth.gov.uk and quoting Westleigh Avenue.