Tooting residents offered choices on plans to curb cut through traffic near St George's
Published: Wednesday, February 10, 2021
Residents living next door to Tooting's St George's Hospital are being asked if they would like action taken to prevent motorists using their neighbourhood as a cut-through.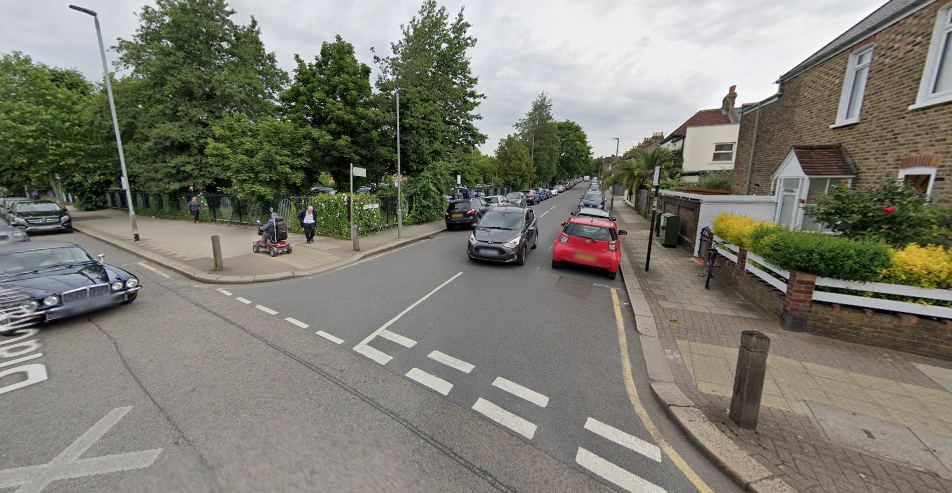 Residents living in Maybury Street, Carlwell Street and Aldis Street are being invited to take part in a consultation offering two options designed to prevent vehicle traffic using their streets as a short cut between Tooting High Street and Blackshaw Road.
The three streets are regularly used by motorists looking to avoid tailbacks on both approaches to that junction.
The choices are either to install a barrier to vehicle traffic at the junction of Maybury Street with Blackshaw Road or barriers at the junctions of both Aldis Street and Carwlwell street with Tooting High Street. A third option which residents can favour instead is to take no action at all and leave the junctions as they are.
The pros and cons of each choice are outlined on the council's website.
The consultation continues until March 19.
Anyone with questions or who wishes to request a paper copy of the consultation can email TrafficAndEngineering@richmondandwandsworth.gov.uk.