Safer route to school plan for pupils at Putney Ark Academy
Published: Thursday, February 4, 2021
Children attending a Putney academy are set to benefit from safer journeys to and from the school gates when a new zebra crossing is unveiled.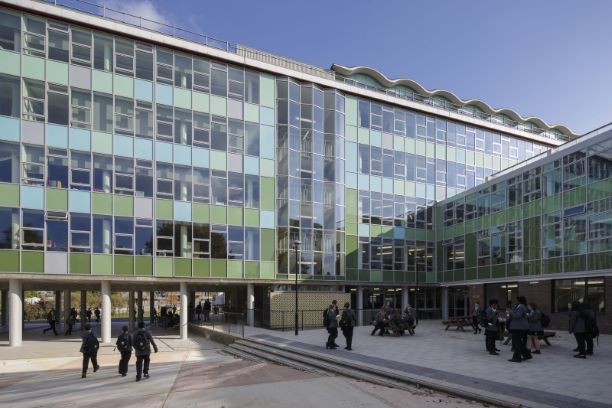 Councillors are poised to approve plans to install a new zebra crossing and other associated safety measures on a busy pedestrian route used by pupils attending Putney Ark Academy
The crossing would be installed in Wildcroft Road, close to the bus terminus at the Green Man public house making it safer to cross the road towards the school for those pupils who arrive there by bus.
Other associated safety measures would include upgrading single yellow lines to double yellows at the junction of Wildcroft Road and Putney Heath to prevent vehicle parking and improve visibility for both motorist and pedestrians at this location.
Transport spokesman Cllr John Locker said: "We have looked at this junction as a result of pleas from parents and teachers at the academy who have expressed concerns about pedestrian safety at this location.
"Having investigated traffic conditions we agree that there are changes that could be made to improve safety for pupils and as result we will soon be providing a zebra crossing and making changes to parking rules.
"These improvements would support the objectives of the Wandsworth Environment and Sustainability Strategy by encouraging active travel to school."
The proposals are expected to be endorsed by councillors on that strategic planning and transport scrutiny committee this evening (Thursday).