Safer crossing point planned for pedestrians on the Lennox estate
Published: Thursday, February 4, 2021
Residents living on the Lennox estate in Roehampton could soon benefit from a road safety scheme if councillors approve plans at a meeting this evening (Thursday).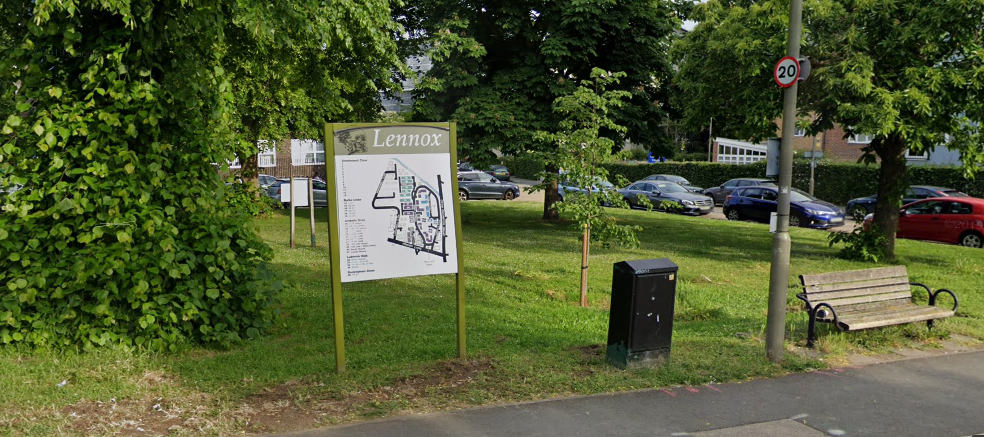 Councillors on the strategic planning and transport scrutiny committee will be asked to approve plans to install a safe crossing point at busy pedestrian route on the estate.
The scheme has been drawn up in response to pleas from residents who signed a petition calling for a new crossing point linking Arabella Drive to the Upper Richmond Road.
Engineers who observed the proposed location for the crossing found it to be well used during peak hours – especially by young people and children heading to and from a nearby school.
Councillors will therefore be asked to approve kerb extensions which shorten the distance between pavements and also the introduction of double yellow lines to deter parking and improve visibility at the crossing point for both motorists and pedestrians.
This should address the concerns of petitioners living on the estate who signed the following appeal: "The crossing over Arabella Drive to the Upper Richmond Road West is often blocked by parked cars and is used by lots of children. It is very unsafe. Please asses the crossing area and make changes with double yellow lines to stop parking, or a crossing to make this road safe for everyone"
Transport spokesman Cllr John Locker said: "We have listened to what local people told us and have devised a sensible and effective proposal to address their concerns and improve safety for pedestrians at this well-used crossing point."