One week left to comment on Local Plan
Published: Tuesday, February 23, 2021
People who live and work in Wandsworth have just under a week to comment on a blueprint to guide development in the borough.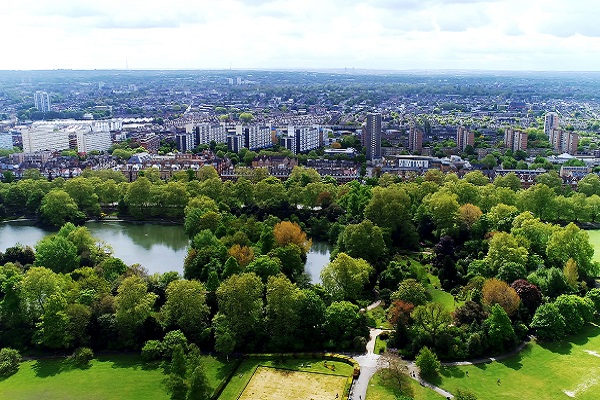 Residents, businesses and community organisations are being asked what they think about the new Local Plan, which includes a series of policies and strategies to set a framework to shape how the borough will grow and develop over the next 15 years.
The new Local Plan is placing a strong emphasis on preserving the identity, distinctiveness and heritage of different parts of the borough and will look at how people use their local neighbourhood and how their needs may change in the future.
It will also focus on ensuring ambitious plans for growth and development in the borough benefit local people, providing the jobs, opportunities, homes, public spaces, shops, culture and leisure facilities that they need.
And it will be closely aligned with the council's commitment to become carbon neutral by 2030, including sustainable buildings, clean energy and enhanced public transport links.
A consultation is now underway so people who live, work and visit the borough can help ensure the plan works for everyone. The deadline to comment is March 1.
The information gleaned from the responses will be used to shape the next version of the plan to help balance the social, environmental and economic ambitions for the borough.
Strategic Planning and Transportation spokesman Cllr John Locker said: "We have a vision for how to deliver a better borough over the next 15 years. This document sets out that vision.
"We all share a responsibility in making sure that Wandsworth retains its reputation as a great place to live, work, play and do business. It is important that local residents and community groups have their say."
To take part in the consultation visit the council's website.