Mayor thanks St George's Hospital
Published: Thursday, February 18, 2021
The Mayor of Wandsworth has written to the Chief Executive of St George's Hospital to thank staff and army medics for their 'truly outstanding work' in response to the pandemic.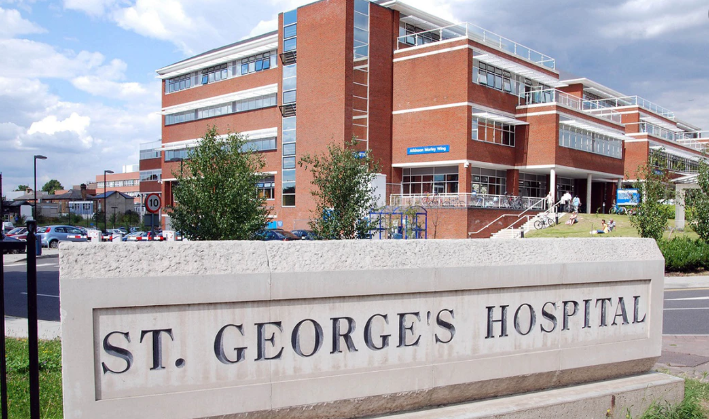 Cllr Jane Cooper has written to Jaqueline Totterdell on behalf of the council and people of Wandsworth, praising NHS workers and British army medics. Seventy members of the army have been working across St George's including on wards and in intensive care.  
She has congratulated the hospital for last week successfully treating and discharging its 2,000th patient who tested positive for Covid-19.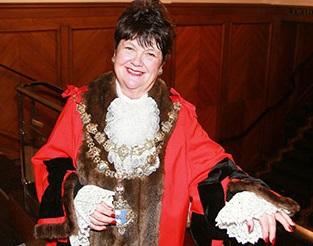 And she welcomed the news that St George's will be one of eight UK sites to take part in a world-class vaccine trial to examine the effectiveness of mixing different doses of the Covid-19 vaccine.  
She wrote: "Knowing just how well St. George's cares for the victims of this truly awful pandemic, and how staff work so hard to deliver world class treatment to them, we are greatly humbled to witness the incredible efforts of your staff. 
"I am pleased to hear that St. George's is playing its part through its own vaccine clinic and that thousands have been vaccinated, including staff and priority groups. It was wonderful to hear that St. George's Hospital has been at the forefront of the vaccine research and that you are the lead UK site for the Novavax Covid-19 vaccine trial. 
"Dedication such as that shown by your staff makes the whole country proud of the NHS and this Borough equally proud of our St. George's Hospital. Please pass on our deepest gratitude to all of them for everything that they continue to do to serve our community."