Free school meals this half term
Published: Wednesday, February 10, 2021
Thousands of Wandsworth schoolchildren will receive a free school lunch this February half term, the council has confirmed.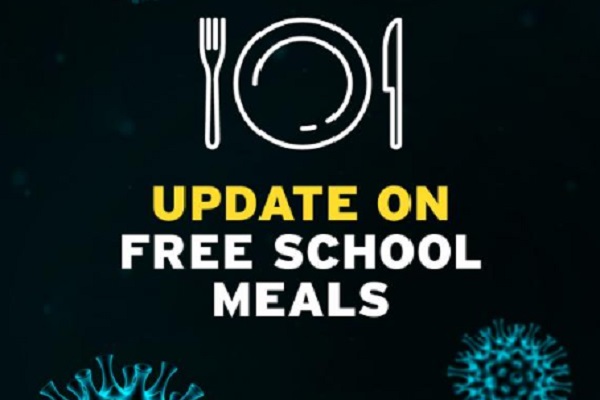 Wandsworth Council provides supermarket vouchers to families in Wandsworth that are eligible for free school meals. Parents can easily access the vouchers via a dedicated app. 
This means families can choose the food they think is best for their children at a supermarket of their choice, rather than relying on the food parcels provided by many other councils.  
The vouchers are provided to eligible parents throughout term time, and were also handed out during the Christmas break. More than 9,000 children benefit from the scheme, which was launched at the start of the pandemic in May.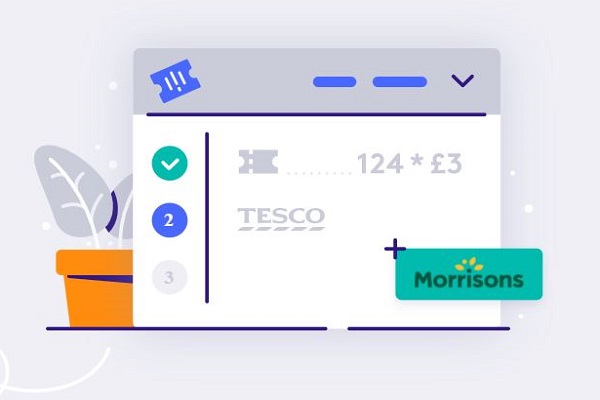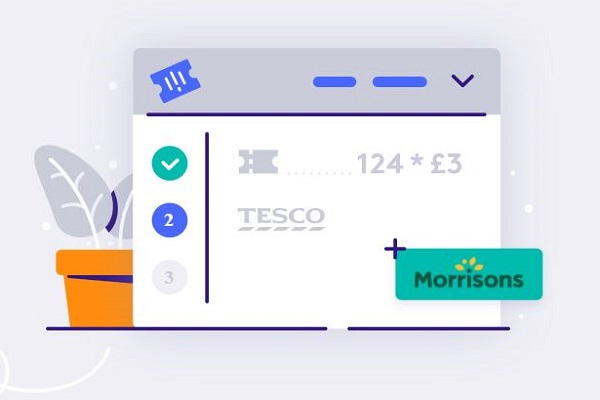 The vouchers are easily accessed via an app
Nicky Cambell, Business Manager at Ashcroft Academy, Putney, said: "The Wandsworth administration of the vouchers on our behalf has been so helpful and clear. It is such a pleasure to have assistance with the vouchers" 
Wandsworth's cabinet member for education and children's services Cllr Will Sweet said: "We know this pandemic has been very hard on families, and we are determined to ensure no children go hungry because they are not at school. At the same time, we believe parents know what's best for their own children, which is why we give them vouchers, rather than food parcels.  
"Meanwhile we will continue to work with our schools to ensure that, when the time is right for all young people to return to school, they can do so safely." 
Other help for families includes thousands of laptops and data vouchers so that children are not digitally excluded. Some have been provided directly by the council, and others as part of the Power to Connect partnership between the council and Battersea Power Station. 
Visit the council's Thrive Wandsworth website for Coronavirus information and support for families, including learning resources, grants and benefits, sources of help, information about local services and advice for parents of learning disabled children.