For children and families struggling with their mental health – there is help out there
Published: Tuesday, February 2, 2021
Parents and carers of children who struggling with their mental health during lockdown are being reminded that there are services available in Wandsworth to support them.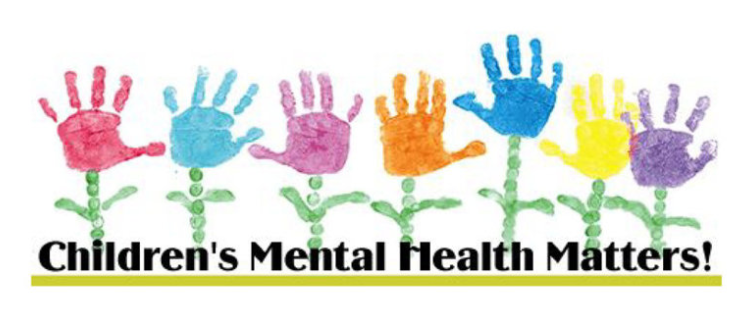 As part of Children's Mental Health Week, the town hall is highlighting local services that are aimed specifically at supporting young people who need help with their mental well-being.
The Wandsworth Child and Adolescent Mental Health Service (CAMHS) is the main single point of referral providing access to help for children and young people in Wandsworth under the age of18, who can be referred for help by their family doctor, a social worker or their school. Find out more.
Other support is available through schools which have staff that are specially trained to spot the early signs of illness. The borough's Schools and Community Psychology Service (SCPS) has been supporting schools throughout the lockdown by providing extensive Wellbeing for Return advice.
A special training course for 20 teaching assistants has just got underway which focuses on supporting vulnerable children in their schools using a range of nurture based and emotional literacy techniques.

In addition, the mental health trailblazers team is offering a range of online workshops for parents to support mental health and wellbeing particularly in the Battersea area, but with resources also available for families in Balham, Tooting and Roehampton.
The Wandsworth Safeguarding Partnership has links to a range of advice for young people on issues including eating disorders, abuse, bullying, drugs and alcohol and self-harm. Find out more.
Getting it on provides information and services for 13-19 year olds on sexual and mental health issues, drugs and alcohol and relationship problems. Find out more.
MIND (Brent, Wandsworth and Westminster) supports young people to develop and maintain positive mental health and wellbeing. 
Kooth is an online mental wellbeing community providing free, safe and anonymous support to young people over the age of 11. Find out more.
In a crisis people can call an emergency hotline on 0800 028 8000. This 24 hour service offers emotional support & advice to people who are affected by urgent mental health issues. The line is open to children of all ages, adults and professionals. The Support Line is run by expert clinicians from the South West London and St George's Mental Health Trust.

Parents and carers can also download a helpful children's guide to coping with coronavirus
Children's services spokesman Cllr Will Sweet said: "The pandemic and lockdown have been especially tough for children and teenagers who are missing out on school, not seeing their friends and not being able to do all the things that are important to them.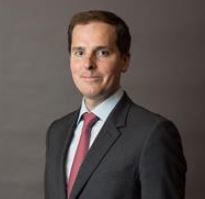 "That's why we have set up new mental health support services for younger people and strengthened existing ones to ensure that children and young people are given the support they need.

"At the start of Children's Mental Health Week we want to let young people and their parents and carers know that there is a great deal of high quality help and support out there through this pandemic and beyond."
His words were echoed by Jacqueline Valin, CEO/Principal of Southfields Academy, who said: "In schools the focus on mental health has never been more crucial.
"None of us can foresee what the impact of the pandemic will be on our young people and their families. As the Lead school in Wandsworth for the Mental Health Trailblazer programme, it is vitally important that not only are schools focusing on the well-being of our community but it has become even more important to work closely with key partners across health, social care and education to put young people and their families at the core of what we do to support their mental health and well-being.
"We know that the pandemic has brought to the fore many issues for our community but it is by working together that we can solve these issues so that we come out of these challenging times much stronger."