Cutting Carbon and Costs with Solar Energy Initiative
Published: Thursday, February 18, 2021
Wandsworth Council has partnered with Solar Together to help Wandsworth residents switch to renewable energy through a group-buying scheme for solar panels and battery storage. Registration for the scheme is now open and residents can register their interest by visiting solartogether.co.uk/wandsworth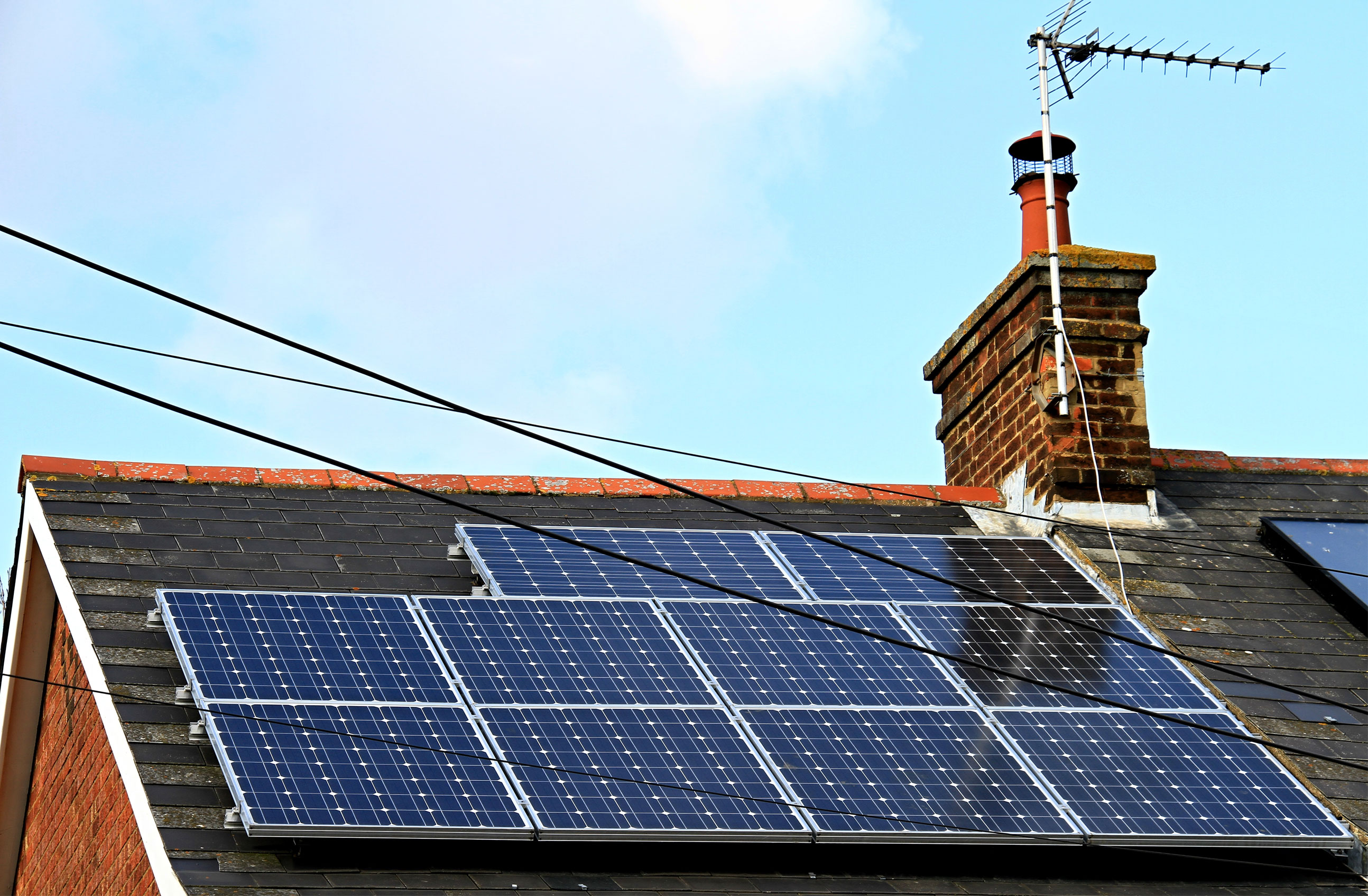 This initiative has launched shortly after Wandsworth Council released their 2021 Wandsworth Environment and Sustainability Strategy which included an updated action plan. The Wandsworth Environment and Sustainability Strategy demonstrated the council's commitment to carbon-reducing activities which will help steer them closer to their ambition of being carbon neutral by 2030 as well as supporting residents to reduce their own emissions.
The council has also recently won additional Green Homes Grant funding, taking the total for the borough to £1million. To find out more about if you are eligible for a grant please visit wandsworth.gov.uk/ghg.
The Solar Together group-buying scheme builds on three years of the highly successful programme run across the UK which has delivered over 3,000 installations to date (including nearly 1,000 in London) and almost 50,000 tonnes of avoided lifetime carbon emissions. 
As of now, Wandsworth residents can join the group-buying scheme which offers solar panels with optional battery storage as well as retrofit battery storage for residents who have already invested in solar panels and are looking to get more from the renewable energy they generate as well as increase their independence from the grid.
Cllr O'Broin, Cabinet Member for Corporate Resources, Finance and Climate Sustainability, said: "The council has recognised the importance of reducing our emissions and those borough-wide.
"To help residents reduce their emissions the Council is pleased to be partnered with Solar Together so residents can access solar panels at a more affordable price."
It is free to register and there is no obligation to go ahead with an installation. Wandsworth Council are working in partnership with independent experts iChoosr and the Greater London Authority to make the transition to clean energy as cost-effective and hassle-free as possible.
Cllr O'Broin added: "Investing in renewable energy sources is integral to combating the effects of climate change. I strongly encourage homeowners in Wandsworth to register for the Solar Together group-buying scheme.
"I also encourage residents who are eligible to look into the Green Homes Grant scheme as well as the national Green Homes Voucher scheme, designed to improve the energy efficiency of homes."
How does it work?
From 15 February: Householders can register online to become part of the group for free and without obligation.
Pre-approved UK solar PV suppliers participate in an auction on 23 March. They are able to offer competitive pricing as the volume and geographic concentration makes it possible for them to realise greater efficiencies, which they pass on with lower prices for installations.
After the auction, registered households will receive a personal recommendation which is specific to the details they submitted in their registration.
If they choose to accept their recommendation, the specifics of their installation will be confirmed with a technical survey after which a date can be set for the installation of their solar PV system.
Telephone and email helpdesks are on-hand throughout the whole process which, together with information sessions, will allow households to make an informed decision in a safe and hassle-free environment.
For more information on the Solar Together group buying scheme for solar panels in Wandsworth, please visit wandsworth.gov.uk/solar-together
For more information on Green Homes Grant and to find out if you are eligible for the scheme, please visit wandsworth.gov.uk/ghg