Battersea based teacher training partnership chosen to raise school standards across south west London
Published: Monday, February 15, 2021
A Wandsworth based teacher training partnership has been chosen as a new hub for teacher training and development in four boroughs across south west London, it was announced today (Monday).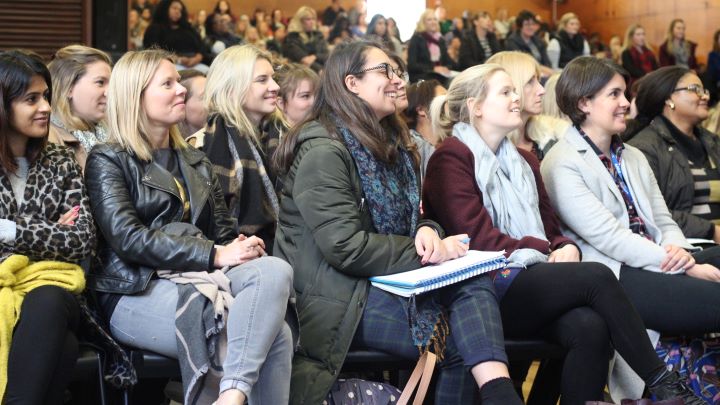 The Wandle Teaching School Alliance based at Chesterton primary school in Battersea, has been designated as a new Teaching School Hub for the boroughs of Kingston, Richmond, Merton and Wandsworth.
The alliance, which has been successfully training teachers in Wandsworth schools since 2012, will be one of only 87 National Teaching School Hubs across England that have been selected to deliver this training and development programme.
These teaching school hubs are acknowledged centres of excellence that will provide high-quality professional development to teachers at all stages of their careers.
They will play a significant role in delivering:
• school-based initial teacher training (ITT)
• the new early career framework
• the new specialist national professional qualifications (NPQ)
• leadership NPQs
• appropriate body services for early career teachers
Mark Siswick, joint executive head of the Wandle Learning Trust, of which Chesterton primary school is a founding member, said: "We are absolutely delighted to have been chosen as one of the country's 87 Teaching Hubs. Being recognised for the excellent support and development that our current Teaching School Alliance provides is a real boost for all the hard-working staff who develop, present and attend our courses.
"As the Wandle Teaching School Hub we're looking forward to growing our existing relationships with schools in Wandsworth, Richmond, Kingston and Merton and forming many more. We'll also be continuing with our dedicated English Hub, Maths Hub and Early Years Hub programmes of training, events and support.
"We'd encourage schools to take a look at our website www.wandletsa.com and also sign-up for our updates as we'll have plenty of valuable courses and services to share in the coming months."
Wandsworth's schools and education spokesman Cllr Will Sweet added: "Congratulations to Mark and his team at Chesterton who have now been recognised for their hard work and dedication in creating a centre of excellence for teacher training.
"It is a superb achievement and they will now move forward in helping deliver raised standards of teaching and learning in schools across the four boroughs."