An update on COVID-19 vaccinations in our borough
Published: Wednesday, February 3, 2021
Wandsworth Council's Director of Public Health, Shannon Katiyo, writes: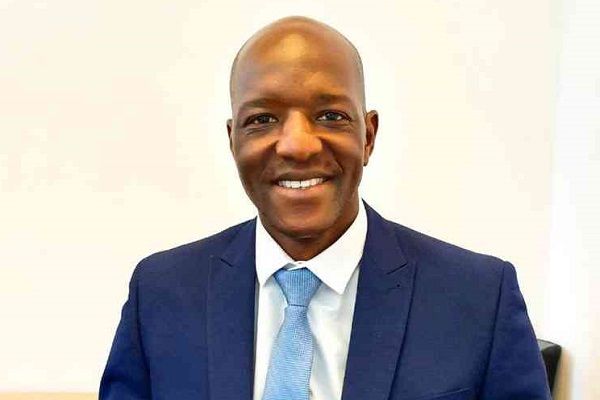 "It is heartening to hear that, according to national figures published on Thursday 28 January, our clinicians have already vaccinated around 140,000 south west London residents. The vaccine remains one of the main ways the country will reduce the impact of the virus on people's health and on our healthcare services.
"The Government vaccination programme aims to get COVID jabs to the most vulnerable groups of people most at risk from coronavirus first - the elderly, those who are shielding and NHS staff and health and social care workers - by the middle of February.
"Those currently being offered the vaccine are:
People aged 80 and over
Some people aged 70 and over
Some people who are clinically extremely vulnerable
People who live or work in care homes
Health and social care workers
"They will offer the vaccination to other groups following this. Please be aware that the NHS will let you know when it's your turn to have the vaccine and invite you to come in for it. It's important not to contact the NHS for a vaccination before you are invited as the NHS is under extreme pressure. Appointments are only available by invitation – you can't request one from your GP – so please be patient and wait to be contacted.
"While we do not yet know if it will stop people catching or passing on the virus, the vaccine specialists know the vaccine reduces the chance of people suffering from COVID-19, and expect it will reduce this risk. Therefore, there is a small chance you might still get or spread coronavirus even if you have had the vaccine, so it is very important that we all continue to follow all the guidance to control the virus and save lives. Stay at Home, Protect the NHS, Save Lives and always remember – hands, face, space.
"It is also very important that you attend your appointment when invited in order to protect yourself and others."