Work underway to improve Battersea pedestrian and cycle link
Published: Thursday, August 26, 2021
Work has now begun on greening and improving a convenient pedestrian and cyclist short cut between two housing estates in Battersea.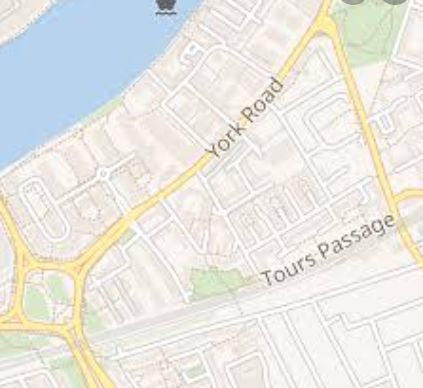 Council engineers are laying brand new footpaths - and in some sections widening it – in Tours Passage underpass which links Nantes Close and Wynter Street.
As well as improved paving and better drainage to reduce flooding risk, new planting is to be added to green up this route.
And a short diagonal paved path will be laid across a patch of grass which is well used by pedestrians travelling between Wynter Street to the underpass which tends to get muddy underfoot.
Transport spokesman Cllr John Locker said: "Making this a better, safer and more convenient choice of route for both cyclists and pedestrians will help support our active travel aims of persuading more people to leave their cars at home and use alternative forms of transport."