Local people can help shape new walking and cycling strategy
Published: Monday, August 9, 2021
People who live and work in the borough are being asked to take part in a consultation that will help shape the town hall's travel policies.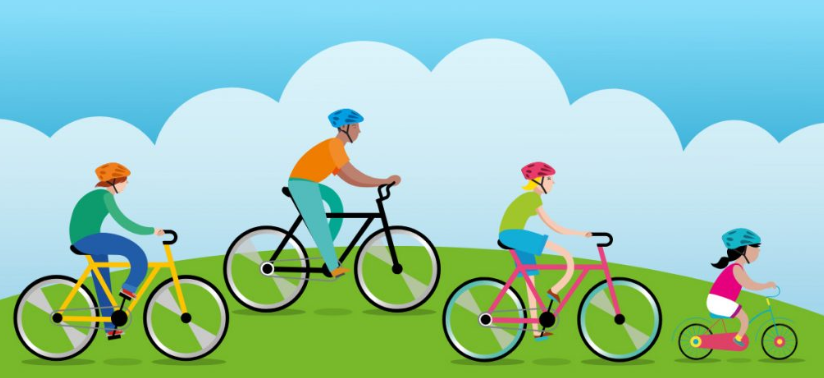 The council is drawing up a new Walking and Cycling Strategy with the aim of encouraging more people to take up active travel options.
Answers to a series of questions will enhance the data already collected by the council, Transport for London and the Department for Transport about how people travel on an everyday basis.
The information will give a greater insight and understanding into how and why people walk, cycle, use public transport or drive private cars.
The aim is to get feedback from as many people as possible, even if they are not regular walkers or cyclists. The responses will help the council to prioritise different types of programmes and initiatives that support the Wandsworth Environmental Strategy, including improving local air quality and encouraging more walking and cycling.
To take part in the survey, please visit the council's website. The consultation will remain open until September 3.
Anyone with queries about the survey, or who would prefer to fill in a paper copy of the questionnaire can email transportation@wandsworth.gov.uk citing 'The Big Walking and Cycling Survey' in the subject line, or they can call (020) 8871 8337.