Come and have a chat about the COVID-19 vaccine
Published: Friday, April 22, 2022
Unsure about getting vaccinated? Worried about side effects, needles or just uncertain about which vaccine you will receive? You can get the answers to all your questions at local vaccination sites in Wandsworth, with no pressure to get the jab, or by arranging a telephone appointment.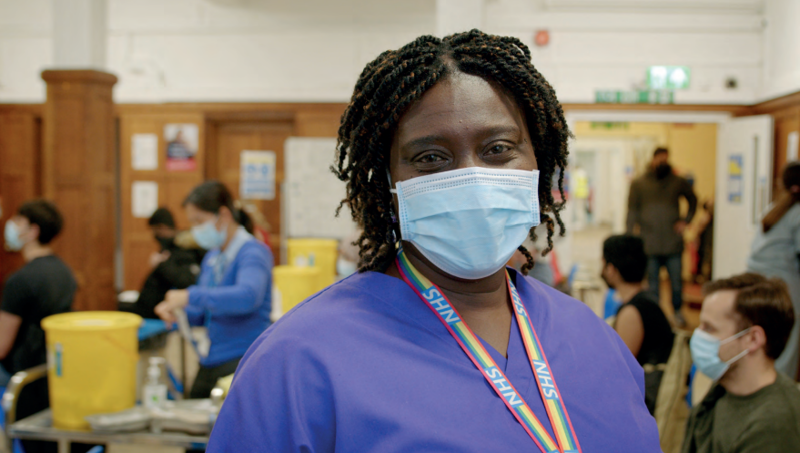 Nurses, pharmacists and other clinical staff are on hand to talk through any issues away from the main vaccinating area, as every effort is made to ensure everyone has the information they need to make a decision about the vaccine. And in a scheme organised by Wandsworth Council, you may also see community champions out and about in the coming weeks, who will be happy to answer questions about general health concerns, as well as the COVID-19 vaccine.
The council will also be organising a number of pop-up clinics around the borough and will be publicising these in the coming weeks.   
To speak to someone about the COVID-19 vaccine, you can:  
Call the NHS on 0203 880 0338. The telephone line is open Monday – Friday, 9am – 5pm. When you call, the NHS will book you in for a telephone appointment at a time that suits you. Please note normal call charges may apply from your service provider.


Walk into any of the vaccine clinics across Wandsworth or South West London to come and have a chat about the vaccine.