Three ways to spring clean your skills this April
Published: Friday, April 16, 2021
Brush up your skillset with a choice of job-seeking courses starting this April and May for people living in Wandsworth.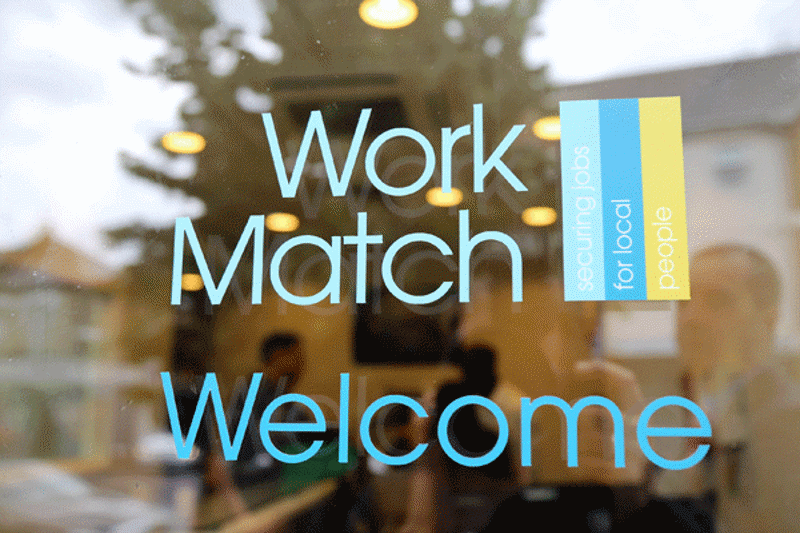 The Council's Work Match service helps local residents find work and training opportunities, as well as working with local businesses and industry sectors to recruit staff.
If you have recently been made redundant or you're at risk of redundancy, Work Match are running a training programme starting on 21 April to support you back into work. The two-week course covers personal development, job searching advice, access to training available and pathways to help you progress your career in different sectors.
Find out more about the Career Transition Programme starting 21 April
Get back into work
For those residents who are aged over 40 and would like to get back into work after a spell without employment, the next Room for Work course also starts on 21 April.
With workshops to help improve your employability, this six-week course includes job search methods, speaking skills plus tips for social media, LinkedIn and how to master interviews.
Find out more about the Room for Work course
Creative and tech careers
Ahead of Apple moving its London HQ into Battersea Power Station, Battersea and Nine Elms is one area which is well-positioned for London's growing creative and tech industry – providing a great opportunity for young people.
Wandsworth Council has teamed up with Stride to launch a Talent Development Programme for up-and-coming entrepreneurs or young people interested in creative and tech careers.
Whether you're interested in web development, marketing, tech eco system/design, filmmaking or becoming an art director or copy writer, there are opportunities available as apprenticeships, internships, paid work experience or training.
Find out more about projects in the Talent Development Programme or email Sonia.Wilson@RichmondandWandsworth.gov.uk
Visit the Work Match website to see all job vacancies and training opportunities