Extra testing to be deployed after cases of COVID-19 variant identified
Published: Monday, April 12, 2021
Everyone who lives or works in Wandsworth is being asked to take a Covid-19 PCR test after new cases of the variant first identified in South Africa were found in the borough.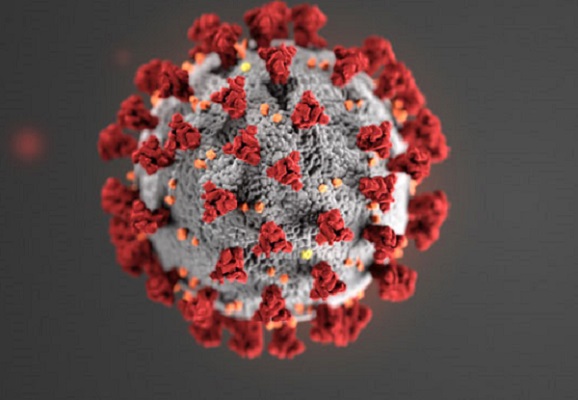 Extra testing facilities will open in Wandsworth and neighbouring Lambeth today (April 12) to help quickly identify any further cases and limit any potential spread. 
Anyone who lives, works or travels through these boroughs is strongly encouraged to take a COVID-19 PCR test, whether they are showing symptoms or not. You should also get the test if you have had the vaccine. Find out more about who should be tested. 
It is important people take a PCR test as these can identify specific variants. Rapid lateral flow device (LFD) tests are also widely available but can only determine positivity for Covid-19, not the specific variant. 
If anyone tests positive, they must self-isolate immediately and pass on details of their contacts to NHS Test and Trace when contacted. Positive tests will then be examined in a laboratory to determine whether any of them are the variant first identified in South Africa. 
Since the start of the year, small numbers of cases of the variant have been found in a number of London boroughs and additional testing has been introduced to reduce the chance of further spread. 
All identified cases are now self-isolating and the council can confirm that robust contact tracing has taken place to trace their contacts and ask them to self-isolate.  
There is currently no evidence to suggest this variant is more serious than others, or that the regulated vaccines would not protect against it.  
Facilities offering asymptomatic PCR testing have been deployed at Wandsworth Town Hall, Tooting Leisure Centre and the University of Roehampton. Further testing sites will be opened during the week and the council will also shortly be announcing further details of where tests can be picked up for use at home. 
You will need to book an appointment at www.wandsworth.gov.uk/surge-testing 
You can book online on someone else's behalf if they can't do so themselves. People who are unable to book online, and don't know someone who can book for them, can call 020 8871 6555 from Monday to Friday, 9am to 5pm for help. 
If you have symptoms, you can get tested at one of several symptomatic local test sites across Wandsworth. Again, you must book an appointment at www.gov.uk/get-coronavirus-test or call 119. 
Facilities are also available in the London borough of Lambeth. Book here.  
Tests are  available that can be collected and used at home.These are available for collection from Battersea Sports Centre and Wandsworth Town Hall (Room 75). Find out more.
The Director of Public Health for Wandsworth, Shannon Katiyo, said: "In order to stop the spread of this variant, it is crucial that Wandsworth residents take an asymptomatic PCR test so that we can identify all cases.   
"And we would ask that people continue to follow the guidance that is in place – limit your number of contacts, wash your hands regularly and thoroughly, keep your distance and cover your face. If you test positive by any method, you must isolate in order to prevent passing on the virus."