EU residents – take action now
Published: Thursday, April 22, 2021
If you or someone in your family is an EU National, you have until June 30 to apply to the EU Settlement Scheme (settled or pre-settled status) and secure your right to live, work, study and receive benefits and services in the UK.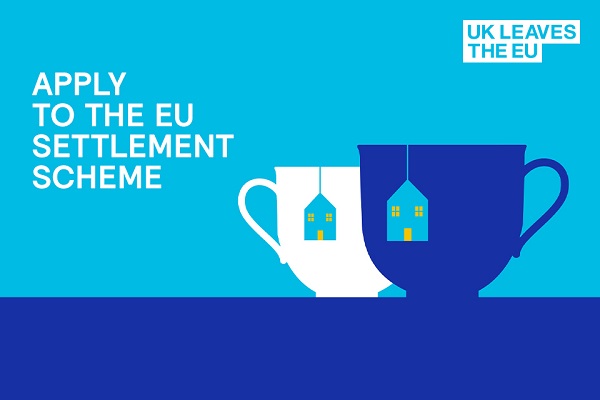 The council commissions Citizens Advice Wandsworth to run the EU Project to give support and advice to Wandsworth residents. Advisors can explain the new rules and help you apply.  
Free advice surgeries are provided in English and a range of other languages. 
Weekly advice sessions are also held in the following languages: 
Sessions in English are held every Wednesday from 10am-11.30am  

Sessions in Italian are every second Thursday from noon-1pm.   

Sessions in Romanian are held every second Thursday from 10am to 11am.  

Sessions in Spanish are held every second Friday from 10am to 11am 
Find out how to join the meetings  
Download previous sessions, including a presentation in Polish.  
Contact the EU Project team:    
mailto:euadviceservice@cawandsworth.org 
0203 559 2019