Wimbledon Foundation boosts community fund
Published: Friday, June 12, 2020
The Wimbledon Foundation has given a generous £20,000 donation to the Wandsworth Grant Fund so that more community groups can be supported.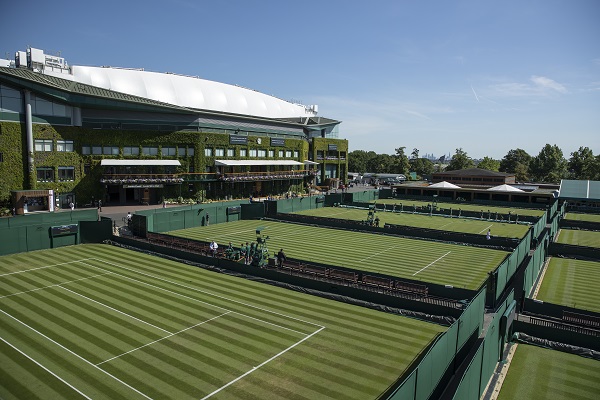 The Wandsworth Grant Fund (WGF) awards council grants to projects delivered by local community and voluntary organisations that benefit the communities they serve.
The focus of the latest round of the WGF has shifted to projects that can be delivered over the next 12 months that will help the borough get back on its feet after the Coronavirus Pandemic. Other projects will also be considered, including those that help the council meet its commitment to tackle climate change.
The Wimbledon Foundation is the charitable arm of the All England Lawn Tennis Club and Wimbledon Tennis Championships.
Grant committee chairman Cllr Louise Calland said: "We are very grateful to the Wimbledon Foundation for this donation, which will enable us to support more local projects in the heart of our community.
Helen Parker, Head of the Wimbledon Foundation, said: "During this unprecedented time, the Wimbledon Foundation wants to do all it can to support local organisations working tirelessly to support those affected by the coronavirus pandemic. We are pleased to be able to contribute to the Wandsworth Grant Fund and increase the total funding available to charities helping those who are most vulnerable on the ground right now."
The deadline to apply for the next round of WGF funding is June 15 and the awards process will again be streamlined to ensure the money is allocated as quickly as possible. The council grants sub-committee will hold a virtual meeting on July 14 to decide who will receive a grant.  Find out more.
*A weekly newsletter is being sent to Wandsworth residents to update them on council services during the Coronavirus crisis.To keep receiving these weekly updates when the crisis is over, you can subscribe here