Environmental Impact of 20mph
Published: Friday, June 5, 2020
This week Cllr Paul Ellis, the council's cabinet member for strategic planning & transportation, wrote a letter to Sadiq Khan, urging for a reduction in the speed limit on all the roads that run through Wandsworth where the council does not have jurisdiction.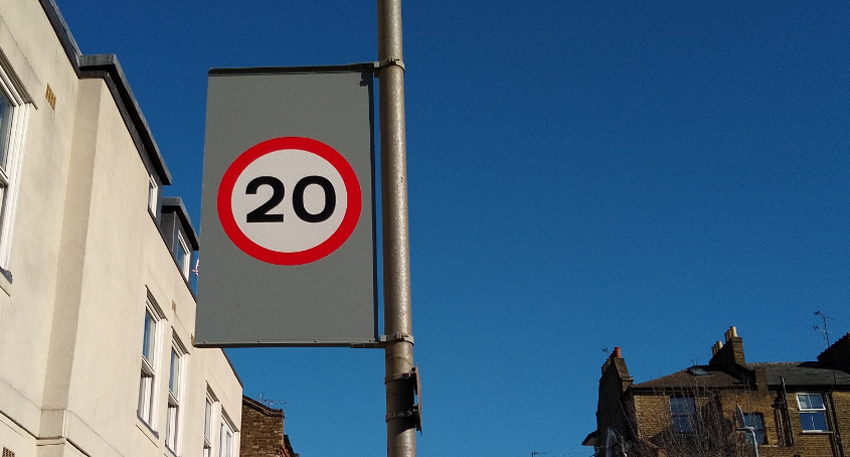 The 20mph speed limit is twofold, seeking to improve safety in the borough as well as helping to decrease dangerous carbon emissions from vehicles.
There has been some confusion on whether or not 20mph actually does decrease carbon emissions. The National Institue for Health and Care Excellence (NICE) wrote a paper proving why the 20mph speed limit contributes to improved air quality and has since advised local authorities to invoke the limit.
Their study concluded that the 20mph speed limit reduces carbon emissions because of the "reduced acceleration which encourages a shift away from cars towards non-polluting active mobility choices- walking and cycling, which ultimately contribute to better air quality." The paper also cited that faster speed limits will often lead to increased and unnecessary braking and accelerating.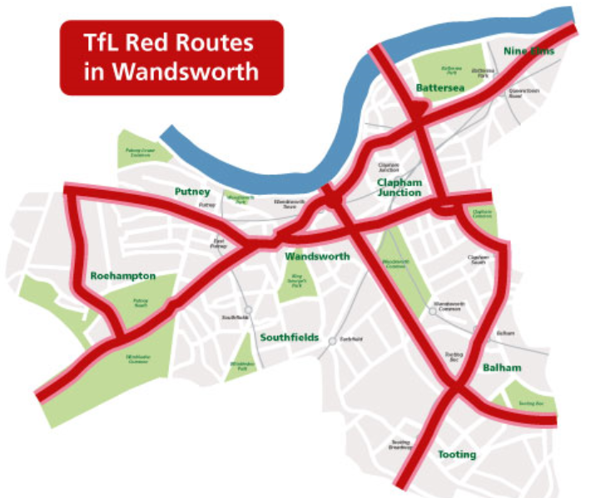 Cllr Ellis said: ""The safety of all our residents, and in particular children, the elderly and disabled people, is the Council's number one priority. That's why we are calling on the Mayor to help us make Wandsworth the first 20mph borough in the country.
"But as well as improving road safety, reducing speed limits helps improve air quality too. So our message to motorists is clear: please only use your car when it's absolutely necessary, stick to the speed limits and think about getting an electric vehicle. 
"If people are unhappy about using public transport at the moment, wherever possible please walk or cycle - it's both good for the environment and good for your health"
Click here to read Cllr Ellis's full letter to the Mayor.
* For regular updates on Wandsworth environmental commitments and other issues affecting Wandsworth residents, sign up to the council's Brightside Online newsletter.