Construction skills get a lift with training grant boost
Published: Thursday, June 25, 2020
Construction skills training courses for hundreds more jobseekers are due to get underway this summer thanks to a new £500,000 government grant.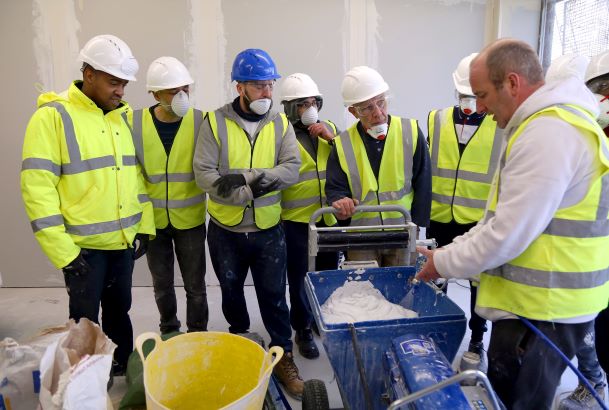 The council's Work Match team won the additional funding after successfully running the course since 2018 with an initial £500,000 of funding from the government's Construction Skills Fund.
Now over 400 people have successfully completed training at an onsite training hub at Battersea Power Station, delivered in partnership with Battersea Power Station, Mace, Sir Robert McAlpine and also on the York Road and Winstanley redevelopment with Taylor Wimpey.
Wandsworth Council's economic development, skills and employment spokesman Councillor Jonathan Cook, pictured here, said: "Winning this extension from the Department of Education is testament to the success of our training hub and how it is now embedded in the local jobs offer for residents."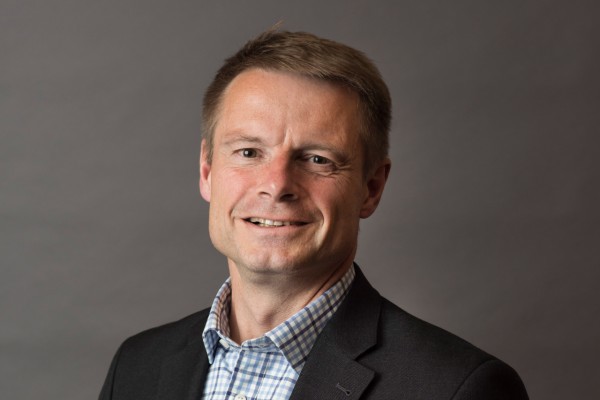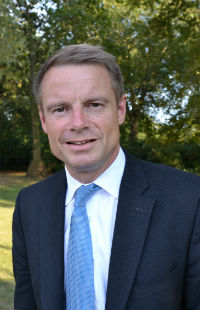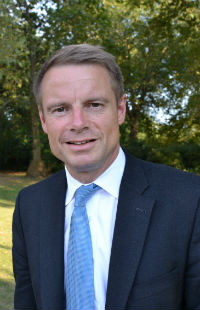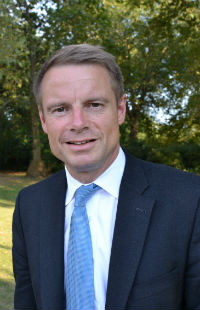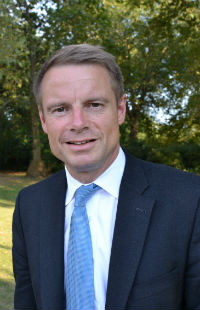 "This is a challenging time for construction skills and training courses which would usually require face-to-face training. Keeping the learner at the heart of the delivery model, we are shifting focus towards e-learning where possible and adapting our courses so they're fit for purpose in these changing times.

"We're proud that hundreds of people have succeeded in developing new skills and qualifications for jobs in the local construction industry which will play a key role in helping the country recover as we move back towards some semblance of normality."
Training continues with social distancing
Working with jobseekers from under-represented groups in construction, such as women and BAME candidates, the training hub delivers a much-needed skills boost for local residents looking for work in the local area and the borough's growing Nine Elms development area.
The courses are led by employer demand, with all trainees undertaking a thorough skills assessment before being provided with their own bespoke route into work. Each trainee learns skills tailored to their specific requirements before being put forward by the Work Match jobs brokerage team for relevant roles in construction sites.

Delivering training with social distancing guidelines in place will focus on key areas including an introduction to the construction industry, CV writing techniques and remote interview practice, self-employment with e-learning courses in a range of different construction and safety subjects.

Construction Skills Certification Scheme (CSCS) training will be provided through a combination of online courses and exams and culminating in a touch screen test at one of several test centres which have recently re-opened.

During COVID-19, the construction industry is also working under new guidelines, so training will also be given on rules and procedures for social distancing and new ways of working on-site.
'I've learned so much'
Jordan Gibilaro is finding a better work-life balance as he learns new skills as an Apprentice Building Management Systems Engineer with E.ON Control Solutions on Phase 3 at Battersea Power Station.
He trained with the Construction Skills Fund project before meeting E.ON recruiters at a 'Contractor Day' event held as part of the training programme.
Jordan, pictured below, said: "I heard about the role through Wandsworth Work Match and had meetings with them to find out what role and apprenticeship would best suit my skills and interests. This was helpful as it has meant that I have found a career that I am really interested in pursuing and being on such an iconic project is definitely a bonus!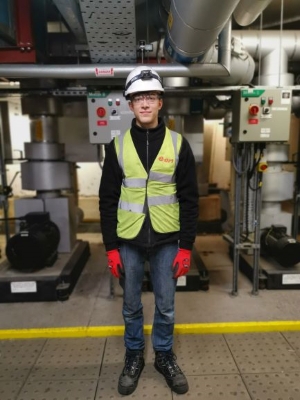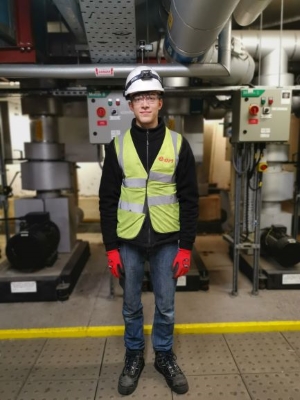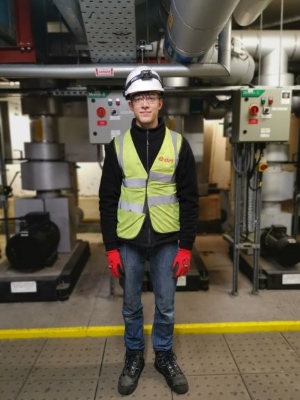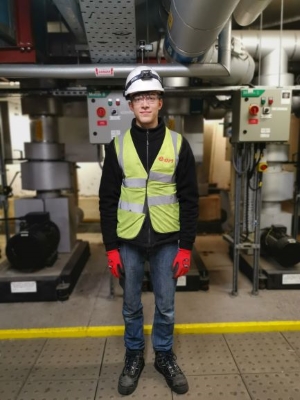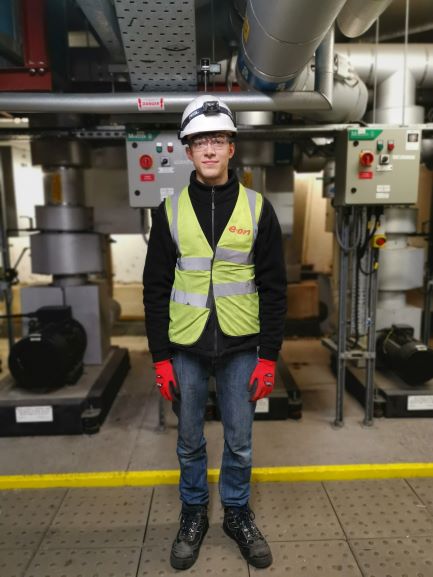 "Since starting as an apprentice I have begun learning all aspects of the process of installation and commissioning and this is supported by my time in college. I've learnt so much more about electronics and how they worked which have really boosted my interest and curiosity.
"So far this has been a steep learning curve. Working alongside experienced professionals has really helped me to learn as I have been guided while I practice new skills.
"This has been my first full time job and its awesome to commit to working full 5-day weeks and having that responsibility. It also has been great to meet new friends and work as a team to get the job done together.
"Working closer to home has meant that I have a much easier and stress-free commute giving me a better work-life balance."