Climate change strategy accelerates ahead
Published: Friday, July 3, 2020
Last night (July 2) the council gave an update on Wandsworth's Environment and Sustainability Strategy at the Finance and Corporate Resources Overview and Scrutiny Committee (FCROSC)  - this meeting coincides with London Climate Action Week, creating a good opportunity for the council to continue the conversation around climate change.
The meeting gave an update on the work the council have achieved on our Environment and Sustainability strategy since February such as e-cargo bike funding and securing the installation of bike hangers around the borough, as well as securing the approval of the 'Smart Growth' recovery plan.
The 'Smart Growth plan' is critical to help the borough recover from the devastating effects of the coronavirus through innovation, building on Wandsworth's excellent track record of sustainable, ambitious growth and regeneration.
Delivering on Smart Growth will mean accelerating the relevant actions in the WESS, identifying new ones and seeking out approaches that will ensure the borough's recovery is a green recovery.
Cllr Rory O'Broin, who leads on climate change in Wandsworth said: "We don't know what challenges and issues we will have to have to overcome because of this crisis, but we do think it is important that the Climate Change agenda is at the heart of it. By moving to a more sustainable future we will create new opportunities for businesses well as making the borough a better place to live." 
"In addition to measures already announced, we will be supporting business as well through a through a shop local campaign and we encourage you to please shop locally wherever you are in Wandsworth. Not only is this great for the economic health of the borough but it also promotes active, healthy travel, it can reduce the carbon footprint of goods purchased, and can also hopefully reduce the amount of plastic waste and packaging that we all use." 
"As a council we are doing everything we can to make sure we come back stronger from this crisis and become London's greenest inner London borough and we thank you for your help in our work to tackle climate change."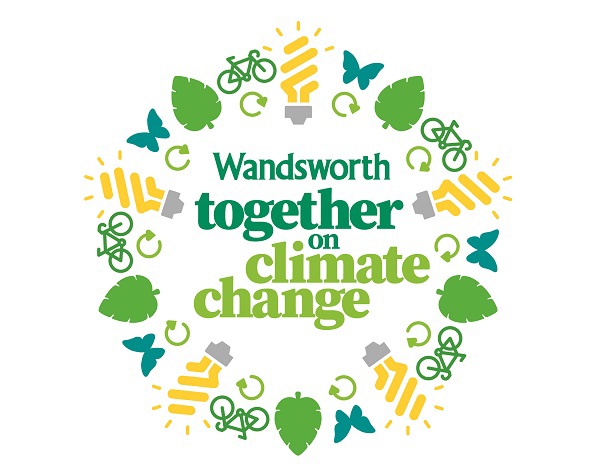 *A weekly newsletter is being sent to Wandsworth residents to update them on council services during the Coronavirus crisis.To keep receiving these weekly updates when the crisis is over, you can subscribe here