Pick 'n' Mix of summer fun for kids
Published: Friday, July 5, 2019
The council's youth service is running a comprehensive programme of activities for young people in its second annual Summer Pick 'n' Mix.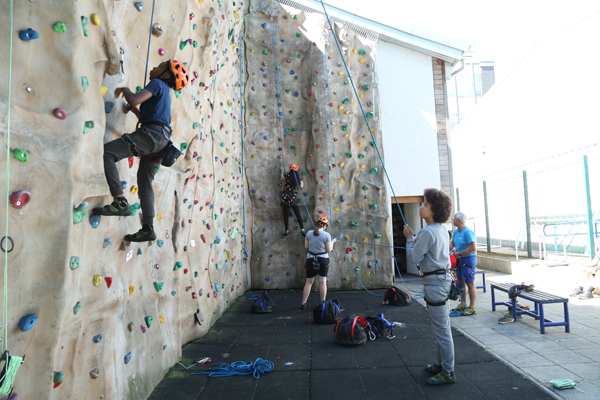 The programme runs from July 29 to August 30, but book now to secure your space as some of the more popular activities get booked up fast. Activities are delivered in partnership with local groups and organisations.
Summer Pick 'n' Mix is for all young people aged 10-19, or up to 25 with a disability. Most activities are free, or heavily subsidised, and include:
Hair and beauty
Archery
Pottery
Drumming
Driving theory and practical driving experience
Yoga
Trips out
Canoeing
Music
Bike maintenance
Graffiti workshop
Robotics programming and coding
Sport
Horse riding

The council's cabinet member for education and children's services Will Sweet said: "Hundreds of children had a go at activities last year that they never would have had the opportunity to try otherwise, all at low or no cost.
"This year we've worked hard with our partners to come up with an even better programme to keep youngsters active, teach them new skills and give them a chance to get out and about and let off some steam this summer holiday.
To book your place, visit the Pick 'n' Mix website
As well as Pick 'n' Mix, the borough's network of children's centres and youth clubs will be holding activities and there will be holiday playschemes at Christ Church Primary School in Battersea and Smallwood Primary School in Tooting. Visit www.wandsworth.gov.uk/thrive
Wandsworth's libraries will be holding special events, plus the annual Summer Reading Challenge. Visit www.better.org.uk/leisure-centre/london/wandsworth.