About the Together on Climate Change Festival
We held a borough wide Climate Change Festival to coincide with the 2021 United Nations Climate Change Conference (COP26) in Glasgow.
A mixture of virtual and in-person events were held throughout the week of the festival, from Monday 8 to Saturday 13 November 2021.
Festival aims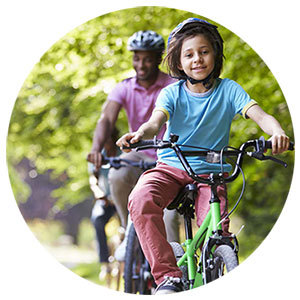 The festival aimed to bring together residents, businesses, community groups and key stakeholders from across the borough to raise awareness of climate change issues.
Building on the Virtual Climate Summit held in November 2020, we wanted to create a borough wide week of activities, to share information, tips and advice with residents, so that we could all make the changes needed to help us to achieve our climate change targets in line with the Wandsworth Environment and Sustainability Strategy (WESS), and reduce borough-wide emissions.
The festival was about learning about climate change, what everyone can do to reduce carbon emissions and showcase the good work already happening across the borough on climate change.
All events were informative and family friendly.
Themes
Our key themes for the festival:
Reducing the borough's emissions​
Planning for the future ​
Biodiversity ​
Green economy ​
Healthy streets and air quality ​
Improving energy efficiency in homes ​
Reducing waste ​
Working with schools​
Youth and climate
Events
Throughout the week Monday 8 to Friday 12 November 2021, fringe events were held online and in-person across the borough in various locations. There were council-led events and activities alongside information sessions run by local groups, businesses and other partners, as well as pop-up shops/information hubs across the borough.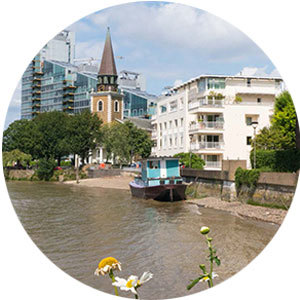 We hosted a mix of activities and information sessions throughout the week, for example:
Training on Greening your Business
Carbon Literacy Taster Session
How to set up and support a community group – advice on funding 
To round off the week the large scale in person event took place on Saturday 13 November 2021 at Battersea Arts Centre Grand Hall.
View all events that took place
Contact
If you have any questions, please contact Aimee Brough – Partnerships and Engagement Officer (Climate Change)