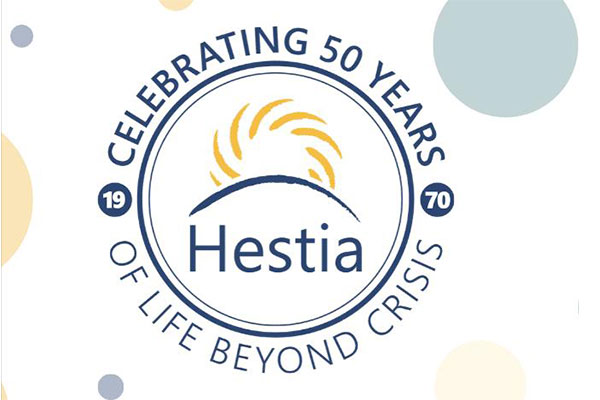 Hestia is one of the largest providers of domestic abuse services across London and the South East, as well as campaigning and advocating nationally on the issues that affect domestic abuse survivors. 
Wandsworth Council is commissioning Hestia to provide support to Wandsworth men, women and children who are experiencing domestic abuse. It will ensure all service users have an up-to-date risk assessment and individual support plan. 
Everyone who uses the services will be contacted about the change and support will be provided if necessary. Services for domestic abuse survivors with complex needs will continue to be provided by Refuge.  
The new service is the latest in a string of initiatives in Wandsworth to support the victims of domestic abuse. This includes a new Violence Against Women Strategy, which is due to be launched in the new year. This will set out how the council will tackle domestic violence and abuse, sexual violence, female genital mutilation, 'honour-based' violence, forced marriage and stalking and harassment. 
Recently Wandsworth Council announced it is working towards becoming a White Ribbon-accreditation organisation which commits it to engaging with men and boys, changing cultures and raising awareness. This has already seen more than 35 council staff volunteering as ambassadors and champions.  
From November 1, contact the new service on (020) 3879 3544 or email RichWan.IDVA@hestia.org  or visit hestia.org/where-we-work.
Until then get contact details of existing services plus more information about all services for domestic violence survivors on the council's website. 
There are no changes to the availability of the National Domestic Abuse Helpline 0808 2000 247 and other specialist organisations who offer advice and support in Wandsworth.