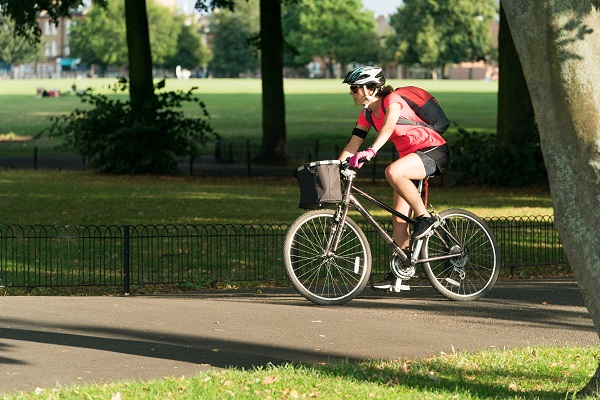 The council's new Walking and Cycling Strategy is now live, and local people have until December 8 to comment on it.  
The draft strategy has been drawn up following input from local stakeholders and more than 2,300 responses from local people and groups who took part in the Big Walking and Cycling Survey held over the summer. It also draws on data from the council, Transport for London and the Department for Transport on how people travel on an everyday basis.  
The strategy sets out programmes and initiatives that support and encourage more walking and cycling and contribute to the targets set in the Wandsworth Environment and Sustainability Strategy (WESS), 
Read the draft strategy and give us your views
Feedback will help shape the final strategy due to be published early next year.  
If you have questions or require a paper copy, email transportation@wandsworth.gov.uk citing 'Wandsworth Walking and Cycling Strategy' in the subject line, or call 0208 871 8337.