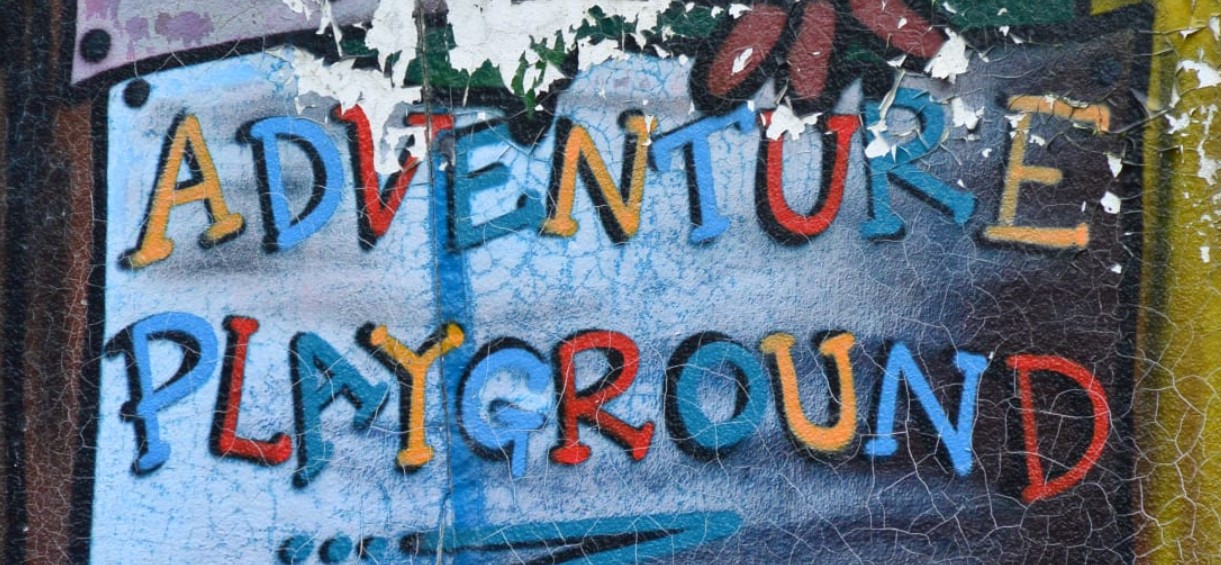 The Lady Allen playground is run by charity KIDS and supports children with special needs. It receives a council grant worth around £120,000 every year to fund its day-to-day operations and staffing costs.
And in a further round of investment, the playground's clubhouse has been revamped and modernised, repairs have been carried out to some of the play equipment and a new perimeter security fence has been installed to prevent break-ins and unauthorised use.
Work began earlier this year and was completed in three separate stages ensuring the playground was able to remain open for the children throughout.
Money for the upgrade came from cash levied from developers in the area which the council uses to fund local community infrastructure improvements.
KIDS is a national charity, founded in 1970, that provides a wide range of services to disabled children, young people and their families in England.
According to its website "the Lady Allen Playground offers an accessible green space within an urban environment, where children can freely choose their play in a setting which supports their requirements.
"Supported by qualified and trained staff, we aim to provide children using the playground with equal access to all activities. Our Lady Allen Adventure Playground is child led and child-centred, this means play is personally directed by the children so they choose when, how and what they play with. This means they have a sense of ownership which enables them to make choices, develop friendships and have fun.
"We cater for children across the entire range of disabilities. Currently our intake includes profoundly disabled children with cerebral palsy, visual impairments, hearing impairments, severe developmental delay, children with Autistic Spectrum Disorder, children with varying degrees of learning disability, Children with emotional and behavioural difficulties, children with ADHD and also children who are still being diagnosed."
For more information about the playground and its opening times visit https://www.kids.org.uk/lady-allen-adventure-playground1