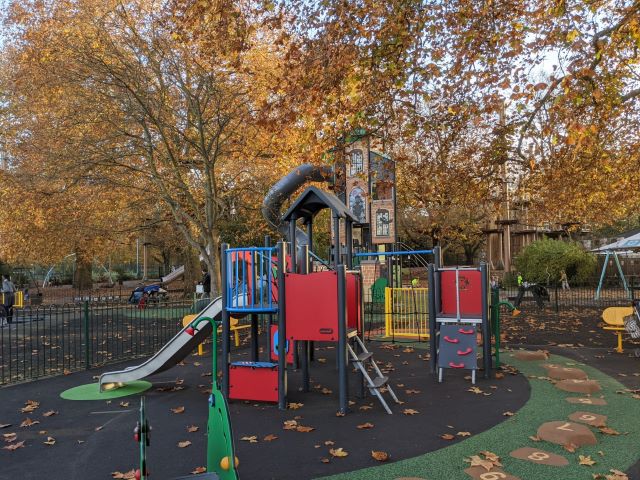 The playground's exciting and challenging new play equipment was chosen by local families and young children earlier this year in a public consultation. Families had three blueprints to choose from and the final result was so close that the most popular elements of the two most favoured schemes were incorporated into the final design.
Ninety per cent of those who took part in the consultation live close to Battersea Park and are regular visitors to the playground.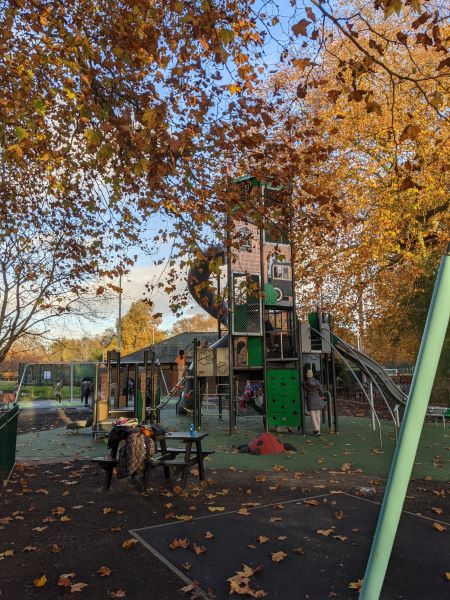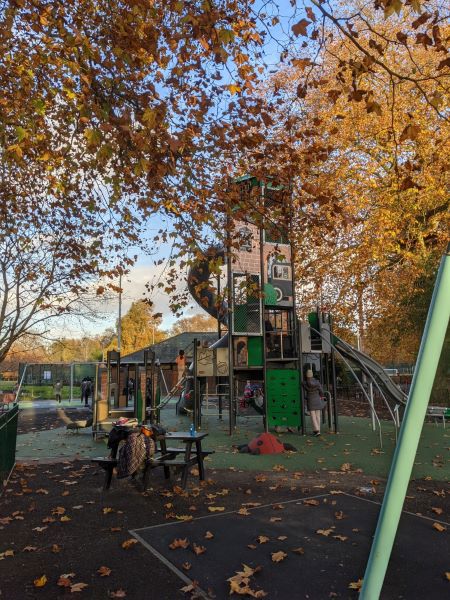 The popular play area has designated space for toddlers and children under the age of eight and a separate junior section for slightly older children. Adjacent to both is Battersea Park's adventure playground which is also designed for children aged eight and above.
This latest refurbishment project brings the council's investment in childrens' play areas across Wandsworth to more than £1m over the past three years.
It forms part of an £8m spend on local initiatives over the past three years including schemes to support safer communities, employment opportunities for young people, better pavements and improved parks and playgrounds. These have been paid for using the Wandsworth Local Fund (WLF) which comprises money the council has levied on developers to help pay for community and local neighbourhood infrastructure improvements across the borough.
Wandsworth's director of environment and community services Paul Chadwick said: "This has been a comprehensive and significant upgrade of the play equipment at one of the borough's busiest and most popular play areas.
"Now that it has re-opened I've no doubt young children in the area will really enjoy spending lots of time there."