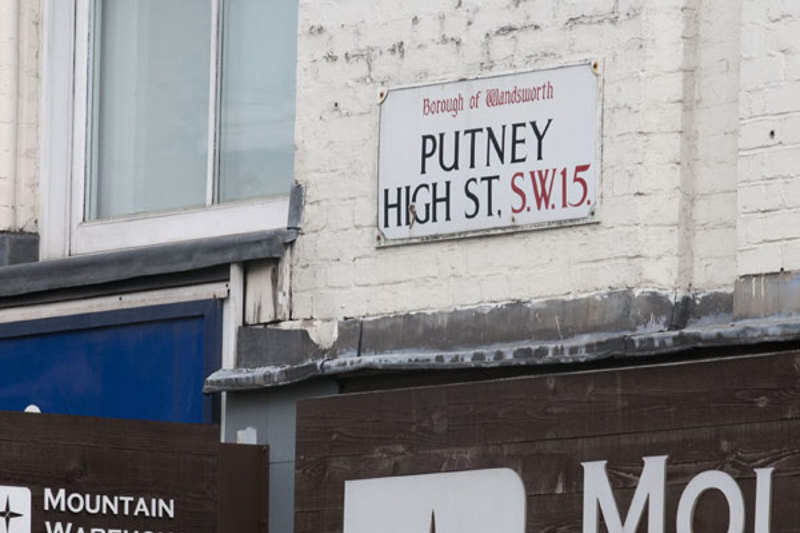 The news has been welcomed by Wandsworth Council which said it is looking forward to continuing to work with Positively Putney to support Putney Town Centre and the businesses based there.   
Business Improvement Districts (BIDs) are areas in which businesses pay a mandatory annual levy for the maintenance, development and promotion of their area in addition to what is already done by the council.  How much they pay depends on the rateable value of their businesses and the money is collected by the council and then given to the BID management.  In Putney, the levy will be 1.25 per cent of their rateable value using the 2017 ratings list.
Putney became a BID in April 2017 and earlier this month a vote was held to see if local businesses wanted it to start a second term of five years. The result was an overwhelming yes vote from 85 per cent of businesses, with a 52 per cent turnout of businesses voting. 
The head of Wandsworth Council's Economic Development Office, Steve Diamond, said: "Over the past five years Positively Putney has worked to bring Putney's businesses together, give them a voice in the running of the town, and create a safe and welcoming town centre.  
"They have also been valuable partners in the council's ongoing major improvement works to the town centre and also in terms of the value the BID adds through its many initiatives, notably the cargo bike waste removal scheme.  The result of the ballot means that this successful relationship can continue." 
Nicola Grant, Executive Director for Positively Putney BID says "We are delighted that Putney businesses have voted yes, clearly showing they liked and need the services we have offered over the last five years and want us to continue to providing them. We are excited to work with the businesses ensuring Putney town centre continues to thrive."
Find out more about the BID at positivelyputney.co.uk