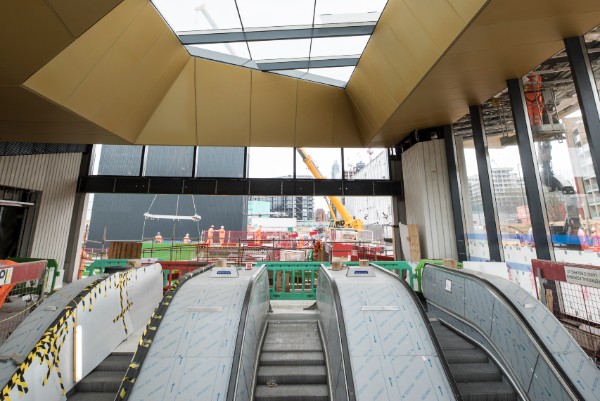 The travel news comes just months ahead of the opening of the 3.2km Northern Line Extension from Kennington into the heart of the Nine Elms 'opportunity area'.
TfL have now announced that Kennington station will be re-zoned to Zone 1/2 which means that passengers travelling between Battersea Power Station or Nine Elms and Kennington will only pay a Zone 1 fare.
'Counting down until the Autumn'
Councillor Ravi Govindia, Leader of Wandsworth Council, said: "Being plugged into Zone 1 will bring so many more opportunities for Wandsworth's businesses and residents as London opens up again.

"We are proud of all the hard work the council has done to push this major transport scheme forward and now we are counting down until the Autumn when Battersea and Nine Elms will benefit from fast connections with central London."
Less than 15 minutes to West End or City
Journey times from step-free stations at Battersea Power Station and Nine Elms to the West End or the City will be less than 15 minutes.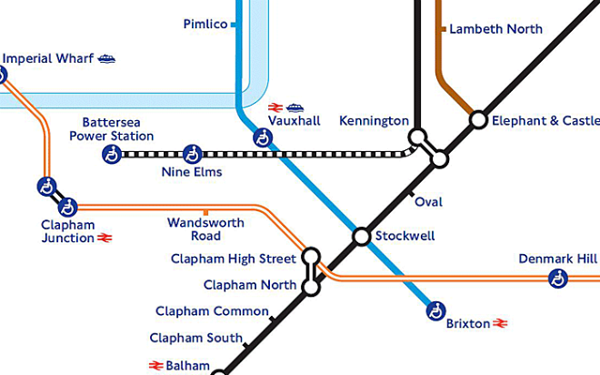 Wandsworth Council worked with partners including Lambeth Council and the GLA to use infrastructure contributions from developments in the area to fund the transport investment.
The Northern Line Extension sits alongside a dedicated infrastructure package of £1bn to support the growth of the area, including walking, cycling and rail station improvements, a new river taxi pier, health and school facilities and sustainable heating, drainage and utilities systems. A new 4.5 hectare Nine Elms Park is being opened up in phases between Battersea Power Station and Vauxhall, with additional public realm adjoining throughout the area.
A railway arch in Nine Elms known as Arch 42 is being opened up as a new pedestrian route between the new Tube stations, Wandsworth Road and Nine Elms Lane. Architecture and design practice Projects Office were selected by Wandsworth Council and London Festival of Architecture to develop a welcoming Arch 42 'gateway' design.
Read about the Northern Line Extension on TfL website
Find out about what's going on in Nine Elms