Wreaths to be laid to mark VE Day
Published: Friday, May 7, 2021
As part of the annual celebrations to mark VE Day, the Mayor of Wandsworth and the leader of the council will tomorrow (Saturday) join other local dignitaries in laying wreaths at the town hall in memory of those who secured victory for the allies in World War Two.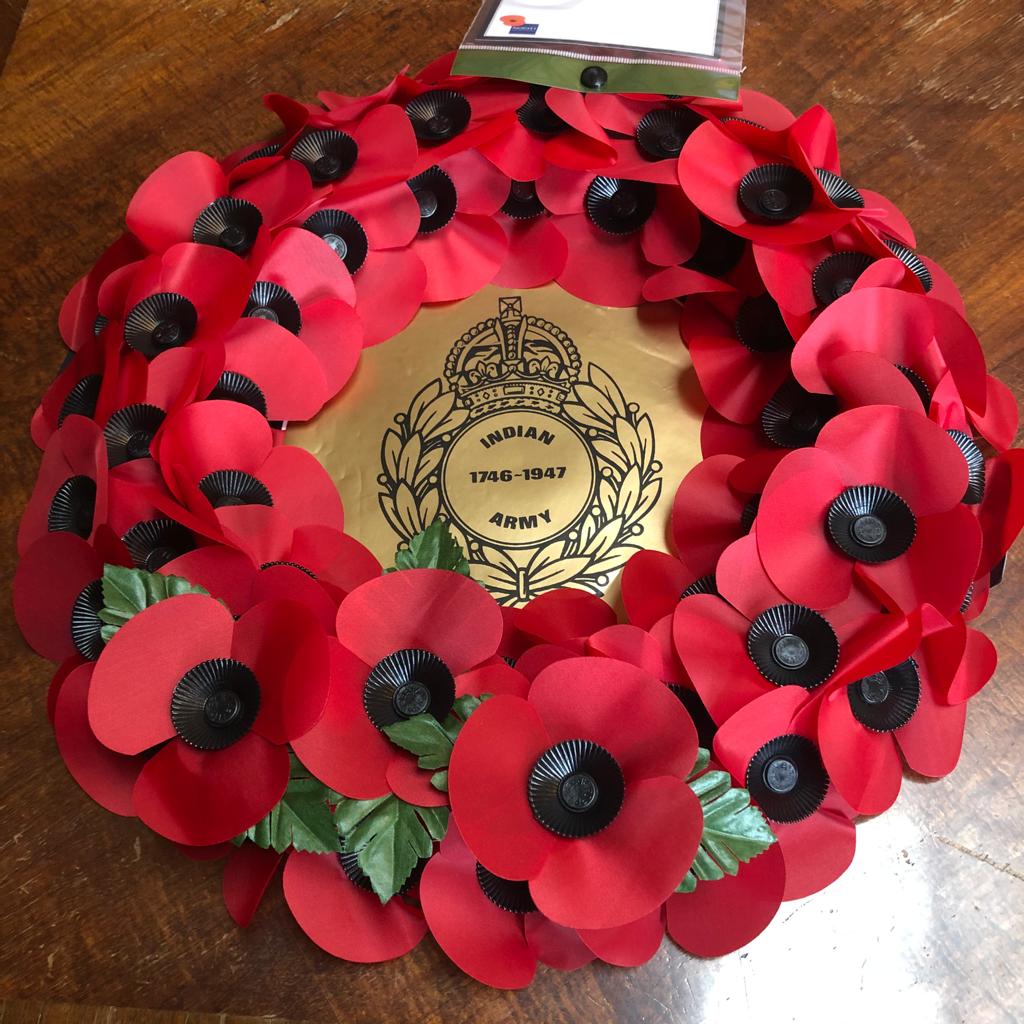 The wreaths will be lain in the memorial garden at the front of the town hall, alongside stone tablets that commemorate borough residents who served in the armed forces and were awarded The Victoria Cross for valour.
Council leader Ravi Govindia's wreath will also pay special tribute to the oft-overlooked contribution of soldiers of the Indian Army who fought with great distinction in both the North African and Italian campaigns of the war.
VE day is held each year on May 8 and marks the end of the Second World War in Europe. It was the day in 1945 when Nazi Germany surrendered unconditionally to the Allies.
Cllr Govindia said: "Victory in Europe was the hard-fought result of great sacrifice by many nations, including India, as well as many other Commonwealth countries. The role of the Indian Army in the European victory is not well recognised but was crucial in famous and decisive battles like El-Alamein and Monte Cassino. I will be honoured to lay a wreath in recognition of its service.
"And later this year on VJ Day I will lay a similar wreath to commemorate the invaluable contribution of soldiers in the Indian Army to victory over Japan."