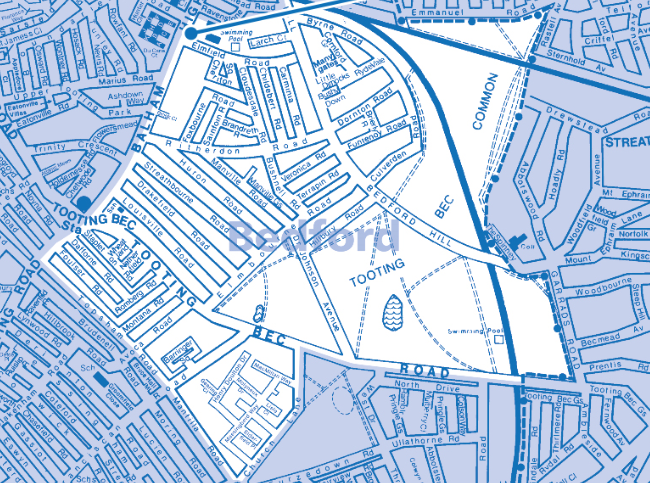 But residents of Bedford ward, which straddles parts of Balham and Tooting, will also be asked to choose a new local councillor to serve on Wandsworth Council.
A local by-election is being held in Bedford ward following the resignation of former councillor Fleur Anderson.
Polling stations will open at 7am and close at 10pm. Polling cards informing eligible voters of the polling station they should use were delivered last month. People can also find out their allocated polling station by keying in their postcode on a special Bedford ward by-election page on the council's website.
There are four candidates standing in the election. They represent the Conservative, Green, Labour and Liberal Democrat parties.
For more information about the by-election, details of how to apply for an emergency proxy vote and the names of the four candidates visit the council's website.
The website also has more information about the London wide elections for Mayor and the Assembly.