Sonia is Wandsworth's Young Person of the Year
Published: Friday, May 21, 2021
Sonia Zia has been named as this year's winner of the Wandsworth Young Person of the Year Award for her determination and success in overcoming adversity and for representing a positive role model for children and young people across the borough.
Sonia was presented with her award at a virtual ceremony honouring her achievements.
Chairman of the Wandsworth Young Person of the Year Awards trustees Cllr Angela Graham said: "As we approach the thirtieth anniversary of these awards I am thrilled and delighted that we have been able to once again honour and praise so many young people.
"We have always taken great pride in the achievements and talents of our young people, and while many examples of courage and self-sacrifice are brought to our attention, many others go unnoticed and unrecognised.
"This is where these awards come in. They help ensure that all that hard work, determination and selflessness can be publicly acknowledged and rewarded."
The scheme honours those young people in the community who deserve recognition for their achievements, courage, generous attitude or ability to overcome difficult personal circumstances.
By recognising and honouring these qualities, the awards scheme aims to encourage young people to make a positive contribution to life in the borough.
This year's overall winner Sonia has been described as "a truly remarkable young person and a genuine asset to her family and her community".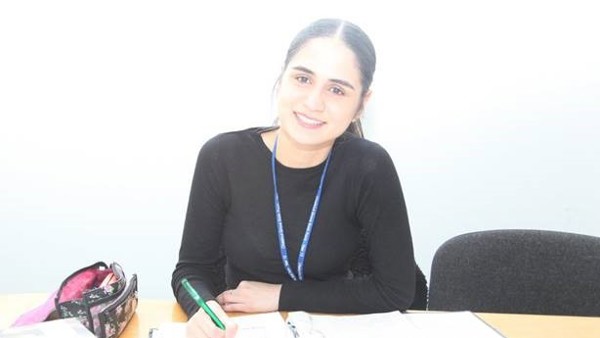 She was in Year 7 at Chestnut Grove Academy in Balham when her mother was diagnosed with Stage 4 cancer. As a result, she has had to take an active role in helping to raise her younger sister and juggle her family commitments with her studies. Despite these challenges, Sonia has far exceeded her predicted grades and gained a place to read languages at Oxford University.
Sonia has acted as Head Student and as a member of the Student Council, has completed her Duke of Edinburgh Award and spent four weeks completing National Citizens Service. In doing so, she visited and engaged with members of a residential care home. At the other end of the scale, she has taught Year 7 students about mental health and the stigma surrounding disorders for five weeks. She has been described by her teachers as "talented, spirited and caring, with a strong sense of civic and familial duty. She has achieved so much through hard work, vision and a commitment to others."
Along with a special trophy Sonia has also been awarded a £500 cash prize.
She was not the only young person to have been honoured and rewarded in this year's awards scheme. A number of other categories have also been incorporated into the scheme.
Abigail Hooper was presented with the Rotary Award for making a major contribution to the community. Graveney school pupil Abigail volunteers as a youth leader with her local guides group and  was also selected to go to Thailand for three weeks to help teach English to children and help with the renovation of a fire damaged school.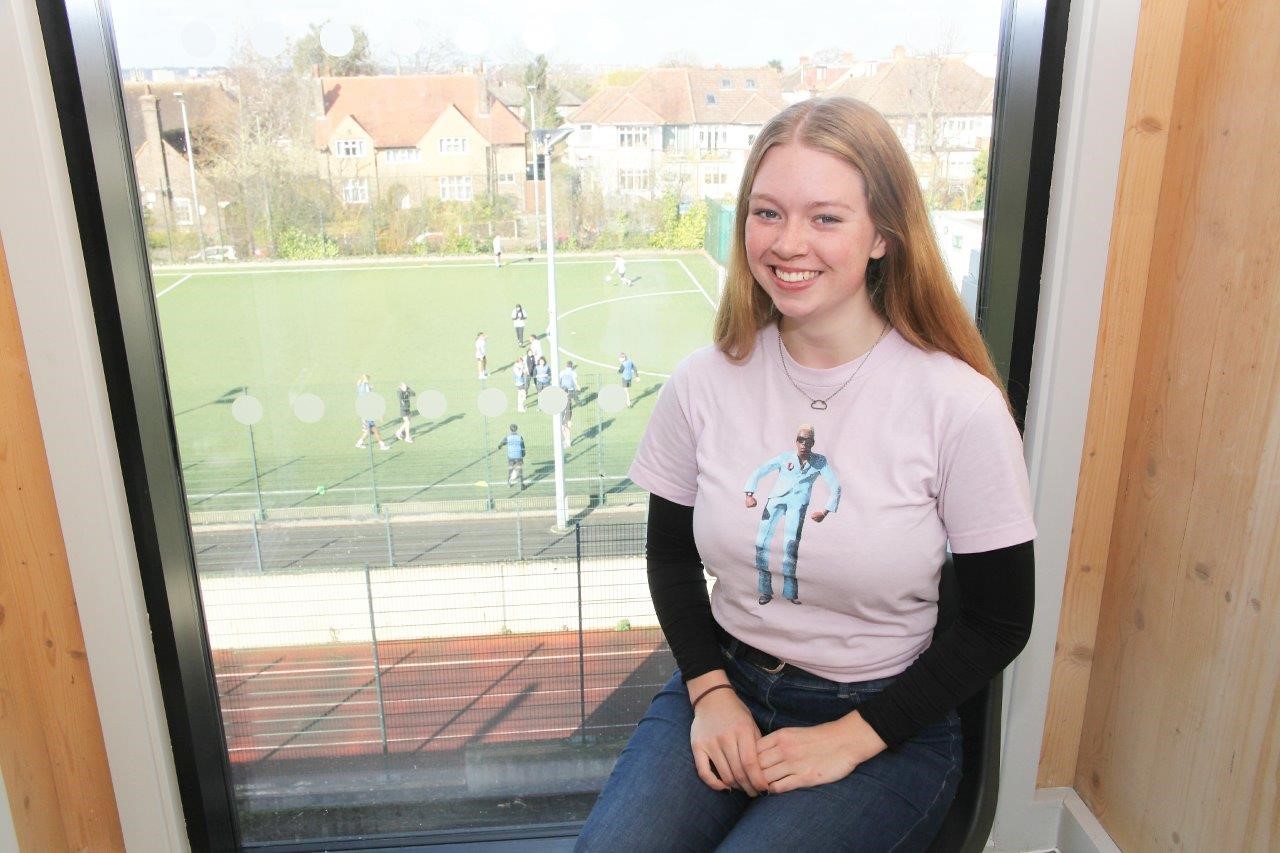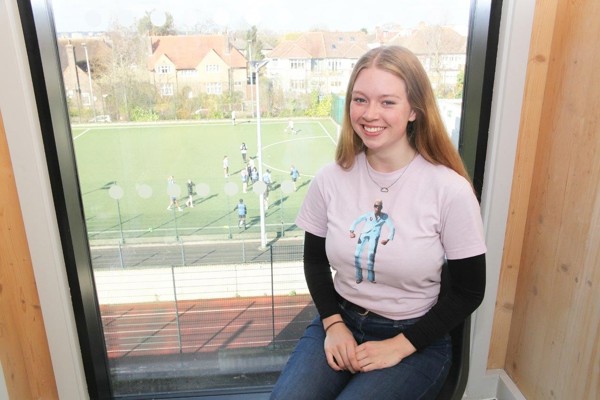 She has captained Wimbledon RFC girls under-18 team for three years and is now training for the England Centre of Excellence at Richmond Rugby Club.
Betty Mitchell was presented with the Award for Outstanding Achievement. Betty has worked with members of Graveney's Senior Leadership Team to start a Key Stage Three programme of inspirational speakers that mirrors the programme offered to Graveney's Sixth Form students. Betty has shown great initiative and drive in putting together a series of talks with prominent journalists and other inspirational speakers.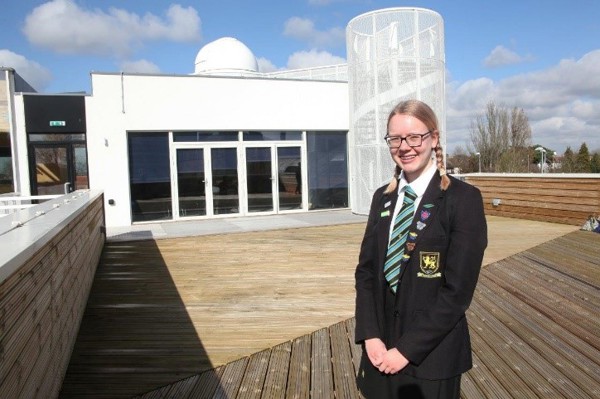 Betty sees this as one way to inspire her peers to aim high and learn more about career paths open to them. She is working with the Mayor of London's Young Leader programme and is applying to join Wandsworth's Youth Council.
The Award for Overcoming Adversity/Difficulties was presented to Lauren Cooper. Lauren has overcome difficulties that would have defeated many adults. After losing her mother at a very young age, she joined her grandfather in looking after her cousin who is disabled and has learning difficulties.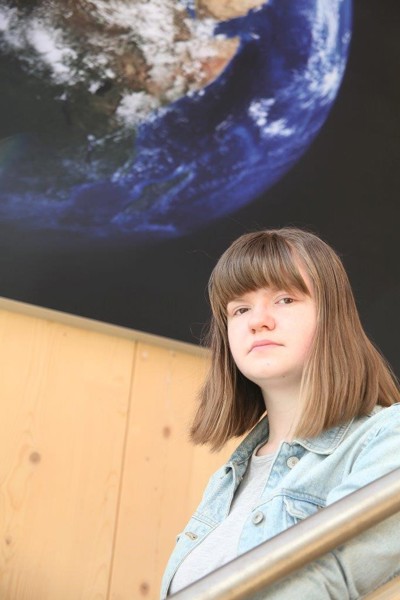 When her grandfather was diagnosed with cancer, she cared for him until he passed away. In spite of these responsibilities, Lauren has managed to stay on top of her studies and has achieved excellent grades at A level.
The Award for Making a Special Contribution to Community Safety – Wandsworth Police Cadets. The cadets volunteer all year round, come rain or shine, taking part in test purchasing operations to combat knife crime amongst young people. The cadets undertake weapon sweeps near schools and parks to prevent discarded knives and needles from harming the public.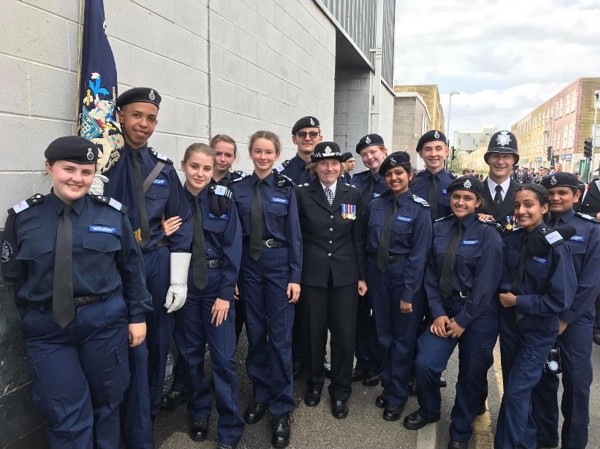 They identify vulnerable people and find stolen goods. They also assist Safer Neighbourhood teams in distributing crime prevention advice to local residents. The cadets are making a vital contribution to the safety and wellbeing of our community.
Group award winner was Swop It Up. Graveney students Zaqiya Cajee and Ellie St Clair Smith have set up a Community Interest Company (CIC) providing a clothing exchange that helps reduce the carbon emissions from fast fashion. The project is now operating at three schools in London, with more set to join. The two founders have high aspirations and want the project go national.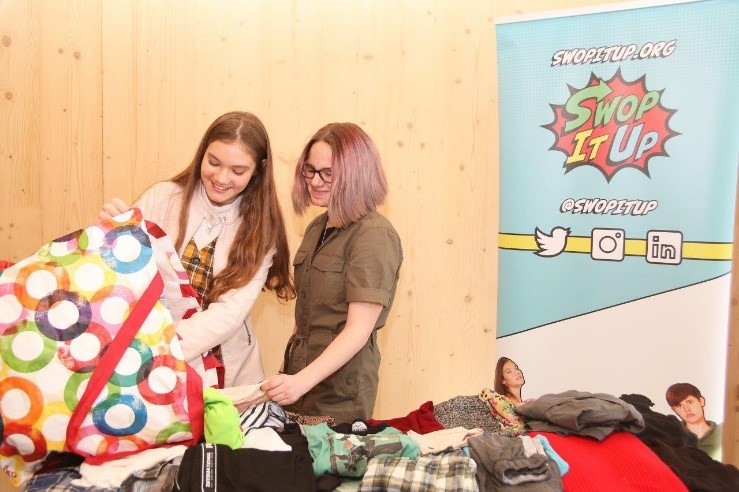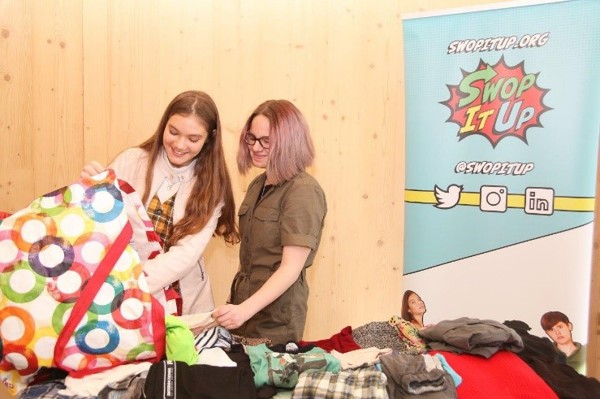 Zaqiya has taken radio interviews in her stride and has contributed to the Festival of Sustainable Fashion. Zaqiya and Ellie have played a key role in the development of the Graveney Sustainable Action Plan.
Grant award winners Caras has been formed by young people who want to help raise awareness on mental health issues among their peers, drawing on their own experiences as separated children entering the UK, often traumatised and having experienced bereavement.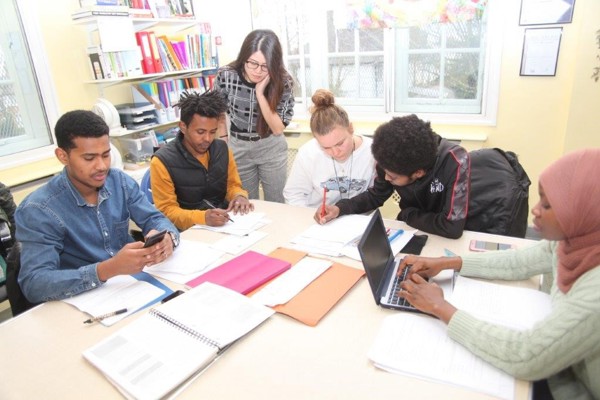 In their own time, they have contributed to working groups and have led a training session for 15 volunteers. In addition, they have supported teaching sessions at St George's Medical School, with many more session planned for this year.
Grant Award winners Band from Sainsburys/SW15 Music. This project seeks to bring the benefits of music therapy to young people when talking therapy has not proved effective. They work with teenagers from across the borough, some of whom are in crisis at the point of contact.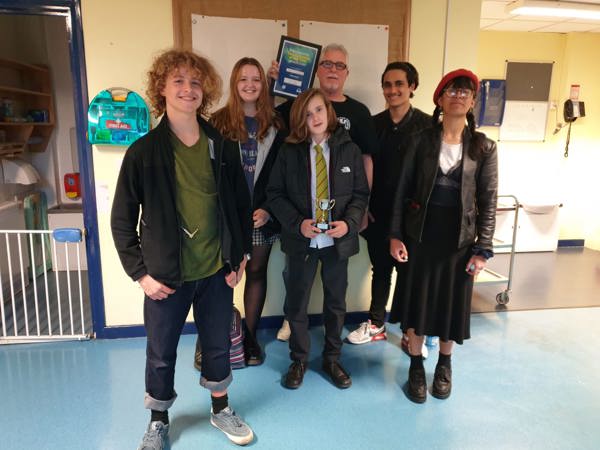 With Bill Marney's expert support and guidance, many young people have made positive strides with the help of music and the learned experience of playing in a live band in front of real audiences.
For more information about the Wandsworth Young Person of the Year Award and how to nominate a young person, please visit the council's website. The next round of nominations will open in the autumn.
Nominations can focus on outstanding achievement in education, sports or the arts, for making a major contribution to their school or local community and for those young people who've overcome difficulties or setbacks to achieve their goals.
The scheme is sponsored by The Wandsworth Group of Rotary Clubs and the Wandsworth Community Safety Trust.