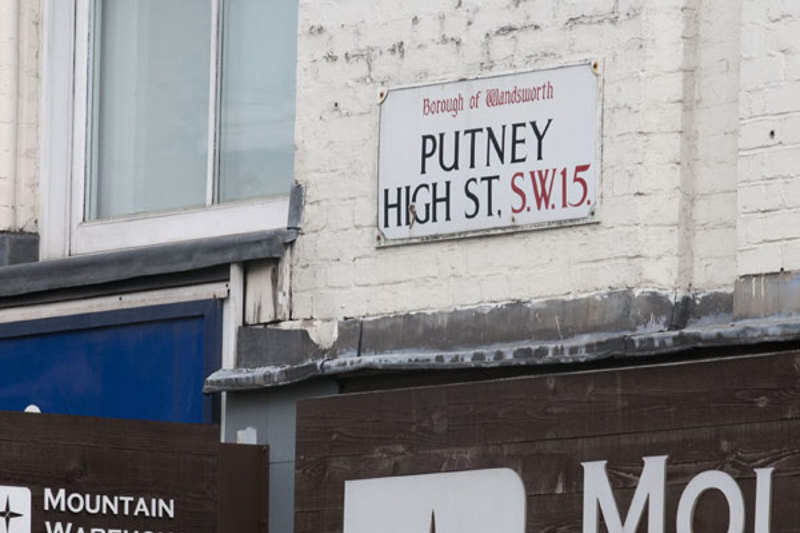 The council will receive £1,058,706 from the Future High Streets Fund which supports key projects aimed at getting town centres and high streets bustling and thriving again.
Cllr Aled Richards-Jones, Cabinet Member for Economic Development, Skills and Employment, welcomed the news and said it would be a massive boost for the local area.
He said: "This is wonderful news for Putney. To receive more than £1m of investment is going to support key projects and improvements on Putney High Street and will help bring people back to the High Street and support local businesses who have been struggling during these difficult times."
Wandsworth Council has already embarked on a major scheme to improve the public realm in Putney High Street and make it a more pleasant destination for shoppers and visitors. The Future High Street Fund investment will complement and extend this programme of improvements.
Plans were drawn up following consultation with local people and stakeholders including the Positively Putney Business Improvement District.
Improvements have already been carried out in the town centre including the uplighting of St Mary's Church and the illumination of Putney Bridge.
Cllr Richards-Jones added: "We know the impact that Covid-19 has had on our town centres and we continue to work closely with our local businesses, residents and community groups to ensure the continued vibrancy of all our town centres and high streets, to support the local economy and protect jobs.
"This funding announcement is going to support our commitment to make Putney High Street safer and more attractive and is very welcome news for the whole area."
As lockdown eases please support local businesses and #ShopLocal #ShopSafe.