Over 80,000 surge tests returned – thank you Wandsworth!
Published: Wednesday, May 19, 2021
Wandsworth Council would like to thank the many thousands of people that took part in the recent surge testing programme. Last month Wandsworth Council working with the Department of Health and Social Care, invited residents and those working in the borough to get tested as part of surge testing.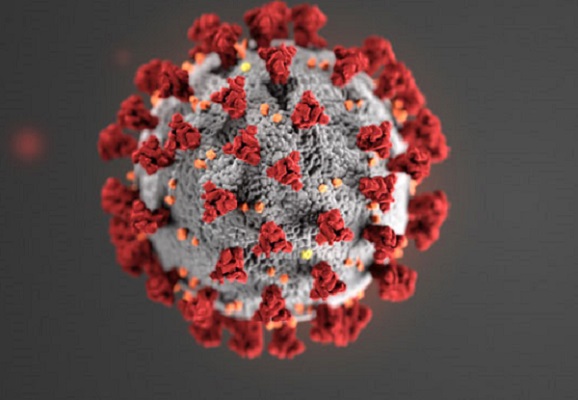 This increased offer of testing took place after a small number of cases of the South African variant were identified in the borough.
Over the course of two weeks over 80,000 tests were taken by residents and those that work in Wandsworth.
Wandsworth's cabinet member for Adult Social Care and Health, Cllr Clare Salier, said: "I would like to thank each and every one of you that took the time to get tested as part of the surge testing programme.
"Surge testing programmes, along with all forms of COVID-19 testing, allows us to do all we can to identify cases and reduce spread of the virus. As we enter a period where lockdown starts to ease further, I would like to encourage people to take twice weekly lateral flow tests to help protect themselves and their loved ones."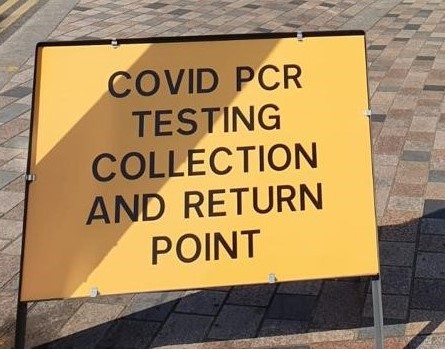 As a result of surge testing fortunately no further cases of the variant were discovered in Wandsworth and only a very small number of COVID-19 cases were identified. All the necessary public health measures have been put in place around those cases including self-isolation and follow up of any contacts.
With the easing of lockdown measures and an increase in the variant of concern first identified in India across London the message remains for people in Wandsworth to follow the current national guidance and to continue to get regular rapid lateral flow tests, for people without symptoms.
Whatever the variant, we should all continue to wash our hands, wear face coverings, make space and let in fresh air.
Lateral flow testing is available to everyone through home testing and workplace testing and booked tests can be taken at participating pharmacies. Find out more.
If you have coronavirus symptoms, you should book a test at nhs.uk/coronavirus, via the NHS COVID-19 app or call 119.
It is also important that people take up the opportunity to get vaccinated when it is their turn to get the best protection against COVID-19. This will help prevent the transmission of the virus.
Walk in vaccination sessions are also available for those aged over 36 at St George's Hospital between 12noon and 7pm seven days a week.