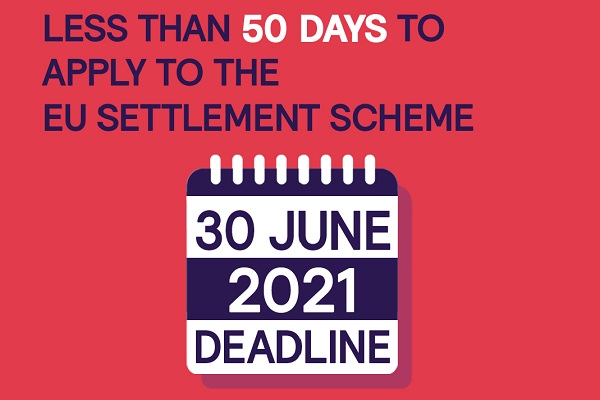 If you or someone in your family is an EU National, you have until June 30 to apply for settled or pre-settled status and secure your right to live, work, study and receive benefits and services in the UK.   
You need to apply even if you: 
are a child 
have a (blue) Permanent Residence document 
have lived in the UK for many years or are married to a British national 
have children that are British 
are a non-EEA citizen and have an EEA Residence card/ Family Permit 
 The council has commissioned Citizens Advice Wandsworth to provide the EU Project to provide support and advice. Advisors can explain the new rules and help you apply. 
They will be holding a free information event on June 16 where you can go along and speak to an advisor. There will be advisers speaking Romanian, Italian, and French. Interpreters will be available for other languages 
Go along between 11am and 6pm to Citizens Advice Roehampton Centre , Picasso Building, Mount Clare, Minstead Gardens. SW15 4EE. 
Please have your passport and National Insurance Number, if you have one. 
Contact the EU Project team: