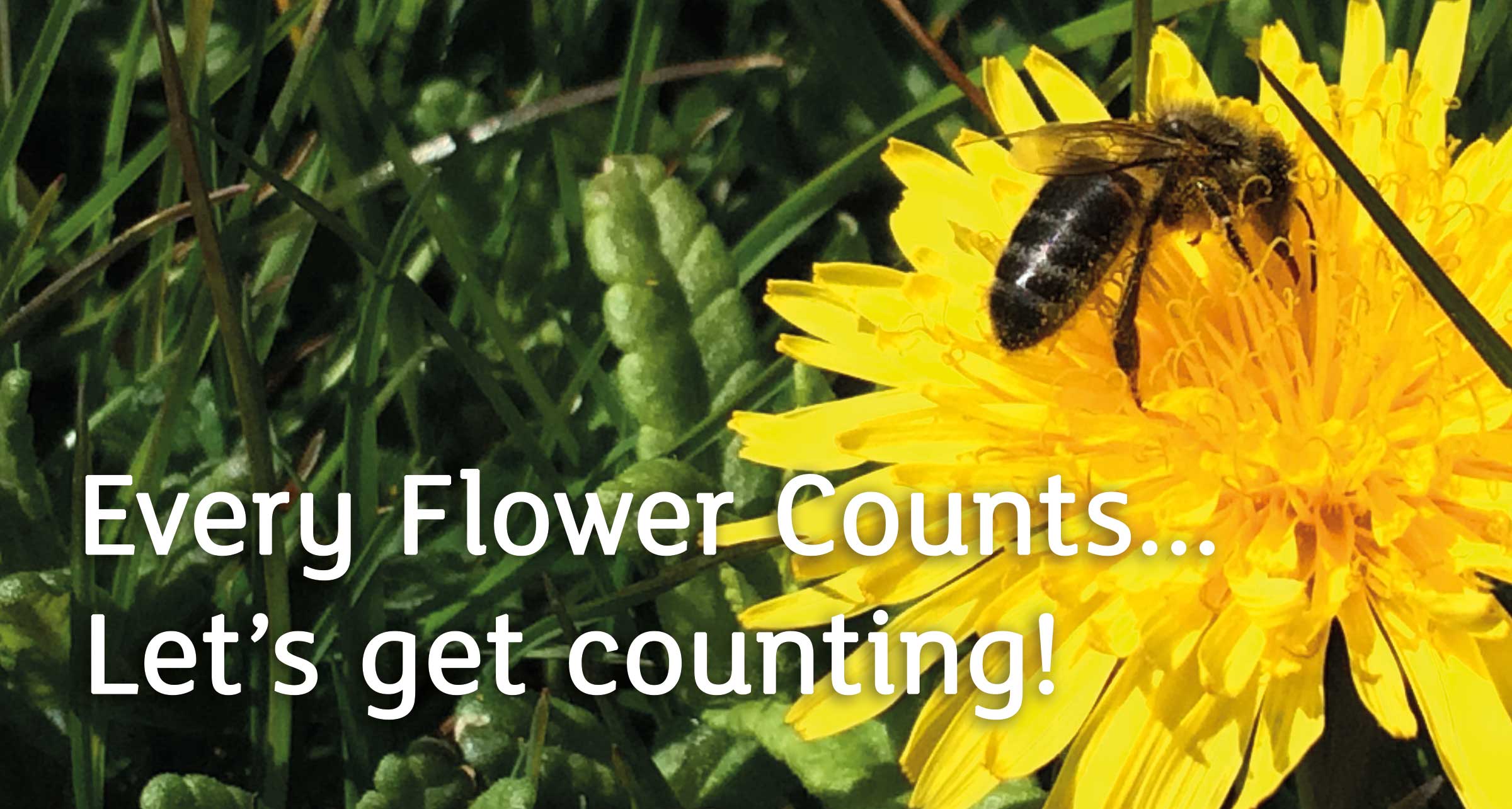 Wandsworth Council is supporting the national No Mow campaign run by the charity Plantlife. Areas of local parks are being left unmowed in order to encourage biodiversity.  
As part of the campaign, people are encouraged to report how many of 26 common lawn flowers they can see in gardens and open spaces so that Plantlife can draw up a 'nectar score' for each site. 
The idea is to see how many bees can be supported in each area, with results contributing to a national nectar score. You don't have to count flowers in an entire park – you draw up a 'quadrant' and count in that. Find out more   
Cabinet member for community services and open spaces Cllr Steffi Sutters said: "We've had a fabulous response to No Mow May from the public. It's been great to see wildflowers blooming in our parks and open spaces and we know that a mixture of long and short grass helps pollinators thrive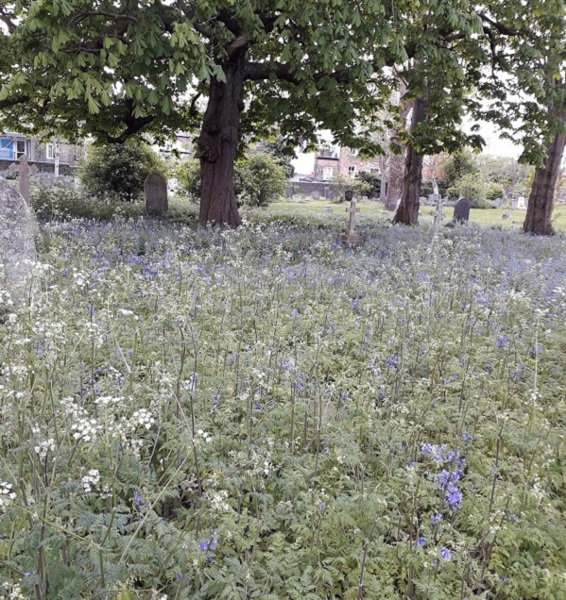 "We'd love everyone to take part in Every Flower Counts. If you haven't got a garden, you can go along to your local park and count there so that our open spaces can contribute to the national nectar score. It's also a great way to get children out, engaging with nature and thinking about how our environment can be protected. 
"Our new biodiversity strategy looks at how we can increase biodiversity and improve habitats for pollinators and other species. Every Flower Counts will enable us to see how well our green spaces currently support bees and other pollinators. Please, please, though, do this carefully – follow social distancing rules and be careful not to trample flowers, plants and pollinators." 
Please send your results of your count to Plantlife and also to biodiversity@enablelc.org. The results will enable the biodiversity team to draw up further actions to protect pollinators from 2022.  
Grasslands in the following areas are contributing to No Mow May: 
Battersea Park 
Christchurch Gardens 
Falcon Park 
King Georges Park 
Lower Putney Common Cemetery
Putney Vale Cemetery
Morden Cemetery
St Marys Cemetery, Battersea Rise
Tooting Common
Wandsworth Common
Wandsworth Park 
For more information on the Wandsworth biodiversity strategy visit: wandsworth.gov.uk/news/campaigns/climate-change/together-on-nature 
To sign up to the Every Flower Counts survey to submit records and to receive a nectar score visit plantlife.org.uk/everyflowercounts/