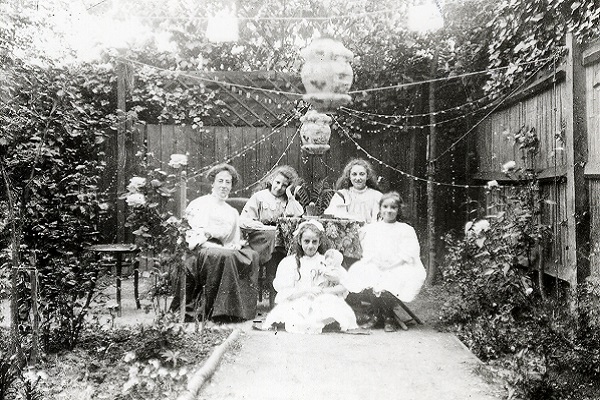 The theme for 2021 is Home, reflecting the fact that home is a place in which all of us have spent a great deal of time over the past year. Many events need to be booked in advance.  
There will be guided walks of 
Albert Hill's Tooting Gold – a walk through the Edwardian Tooting of the athlete who took gold at the 1920 Olympics 
Henry Tate House (exterior) – A listed Grade II* mansion include a grotto, folly, lake and temple 
Twixt the Taverns – A walk from the Hope Tavern to the County Arms 
Growth of a Victorian Suburb – housing between the commons 
The Wandle's Industrial Heritage – from Earlsfield Station to the Wandle Delta 
Lady Bountiful's Upper Tooting Tour – tour of the former estate of Eliza Jane Bell 
The People of Wardley Street – The story of the gypsy/traveller community in the area 
A Stroll Through Furzedown – looking at the houses and their famous, or infamous, residents 
Mostly Medical – charting Nightingale Lane's medical history 
Home to Many: Wild Flowers in Battersea Rise Cemetery 
Tooting Magical Musical History Tour – musicians associated with the area including Marc Bolan and The Beatles 
Battersea Park and Prince of Wales Drive 
Virtual tours and talks will explore the Fitzhugh Estate and the Royal Hospital for Neuro-disability.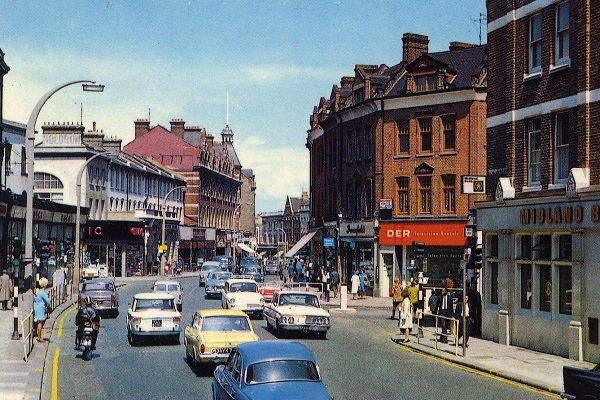 Balham in the 1960s
There will be live online talks about the Totterdown Fields Estate, inspirational local women, 18th century houses and their occupants, sites associated with Caroline Ganley CBE, the Battersea Riverside and the transformation of the Springfield Hospital site.  
The Black Heroes Foundation will host a weekly workshop to sing, dance and learn about our heroes, and will give two online performances of music, dance and drama.  
There are also several pre-recorded talks available via You Tube and online self-guided walks from the Putney Society and Summerstown182. 
Online children's activities include a workshop on how what we dig up from the ground can teach us about local history, a talk and craft session on the Great Fire of London, craft sessions on bugs and paper dolls and a Wombles story time.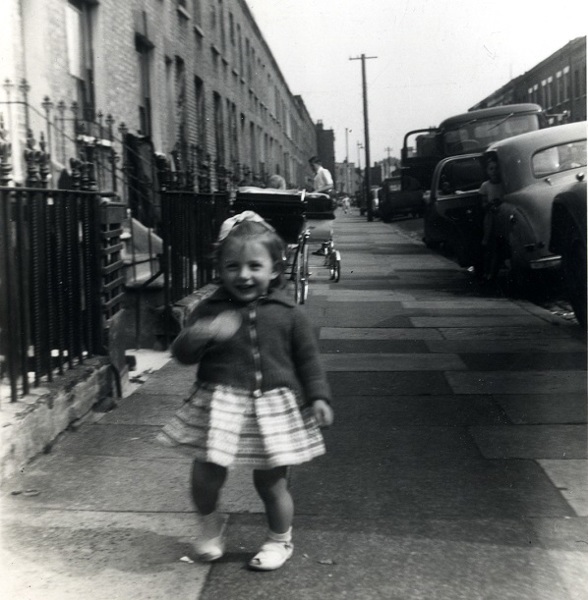 Speke Road, Battersea
The events have been organised by the many local groups, societies and individuals who help to document and protect Wandsworth's heritage. The festival provides an opportunity for them to showcase their work and recruit new members. 
The festival is run by the Wandsworth Heritage Service, part of GLL which runs library and heritage services on behalf of Wandsworth Council. 
Cabinet member for Community Services and Open Spaces, Cllr Steffi Sutters, said: "The pandemic has shown how important our homes and communities are to us so do take a look at what is an impressive list of events this year. They can all be enjoyed safely and tell us so much about the history of our borough." 
See full details of what's on. Copies of the Festival programme are also available from local libraries.