Consultation is live on Old York Road pedestrianisation and ideas for public realm improvements
Published: Friday, May 7, 2021
With lockdown rules being relaxed and shops and hospitality businesses reopening to customers, the council is asking local people for their views on the trial pedestrianisation of Old York Road as part of the town hall's #ShopLocal and #EatLocal campaigns.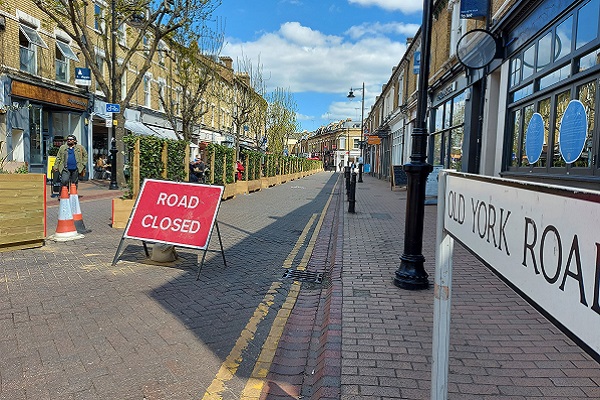 Old York Road's bars and cafes have been able to reopen safely by offering customers more outside space to sit and socially distance following the pedestrianisation which came into effect earlier this month. Removing through traffic is also proving beneficial to pedestrians and cyclists.
The current scheme mirrors last summer's pedestrianisation when similar measures were taken to support local businesses at a time when lockdown restrictions had been relaxed.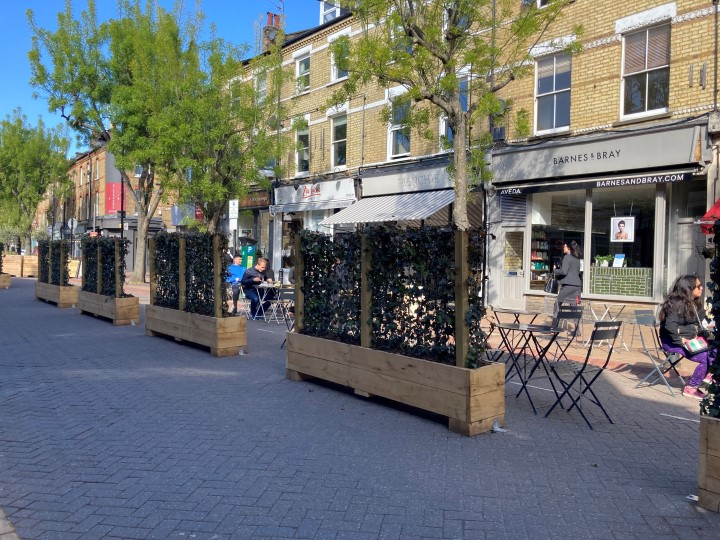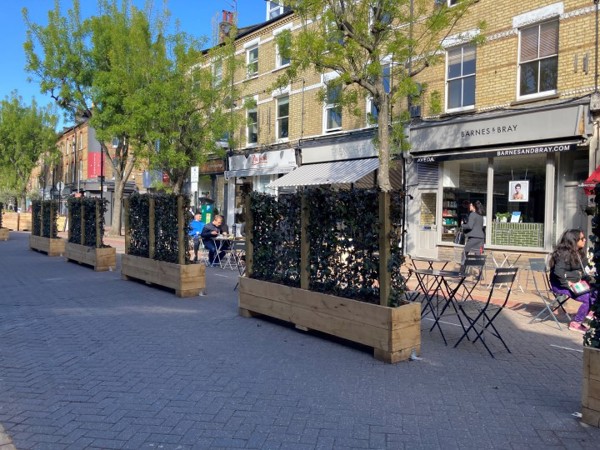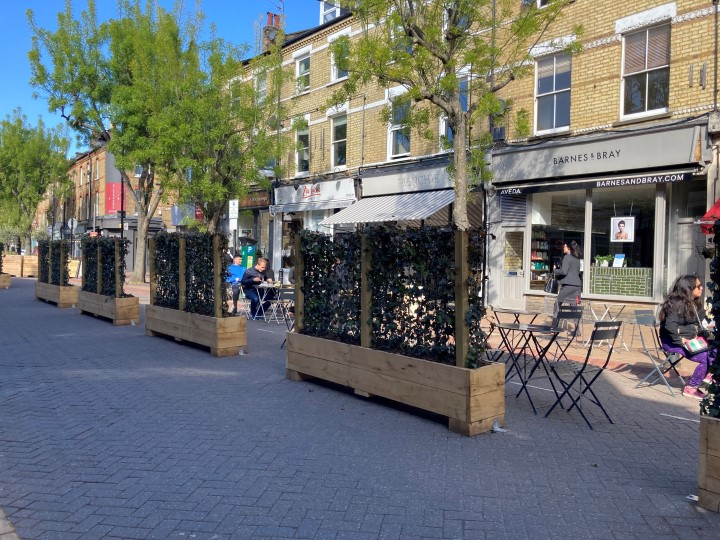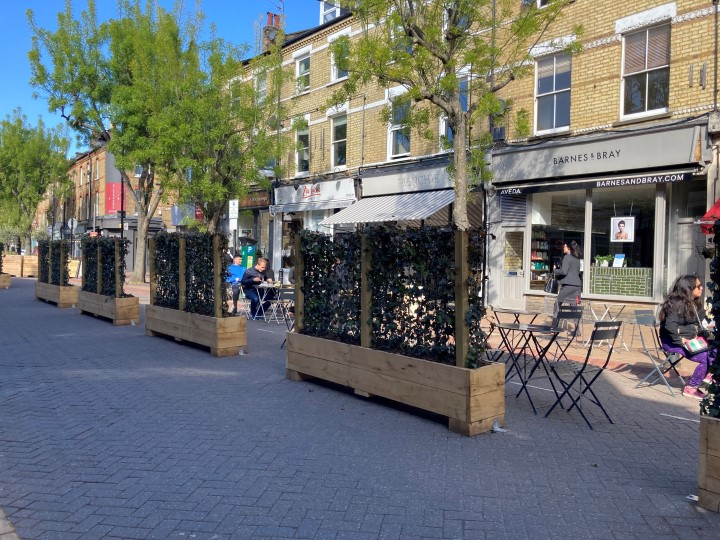 Based on the public's feedback on those arrangements, the latest pilot scheme allow locals residents and businesses southbound access from Swandon Way. Northbound buses are diverted via Morie Street and Ferrier Street and southbound buses are currently diverted via Swandon Way.
The council is also reviewing the public realm around Old York Road and is urging local residents and businesses to share their ideas on how the area might be improved in the long-term. As part of this initiative the council is pressing Network Rail to undertake repairs and environmental upgrades to its railway bridge.
The council's business and economic development spokesman Cllr Aled Richards-Jones said: "We are determined to do everything we can to support local businesses recover from the pandemic, especially in locations like Old York Road which has many hospitality businesses that need outdoor space and where pedestrianisation is relatively simple and straightforward to arrange."
To register views about the pedestrianisation trial scheme or share ideas about how the public realm could be improved, please visit www.wandsworth.gov.uk/consultations/oldyork. Anyone who requires a paper copy of the survey can call (020) 8871 7595. The consultation will continue until October 31.