Congratulations for councillor who's reached 50 not out
Published: Friday, May 14, 2021
Council leader Ravi Govindia has paid warm tribute to fellow councillor and former leader of the Labour Group Tony Belton who this week celebrated a half century of continuous service on Wandsworth Council.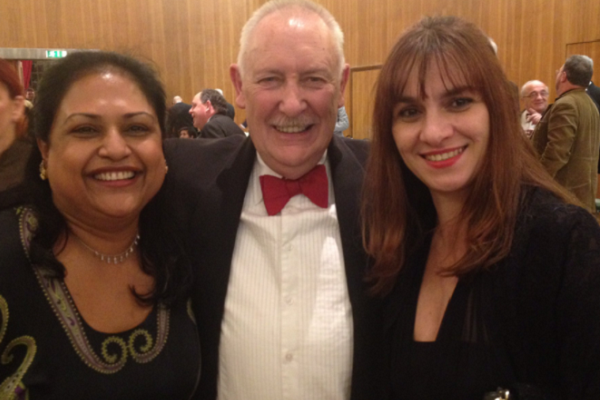 Cllr Belton was first elected to the council on May 13, 1971 and has been re-elected at every local poll since.
He has represented Latchmere ward in Battersea since 1982, is the party's main spokesman on planning issues and led the Labour group for 27 years.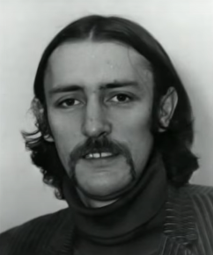 Tony Belton in 1971 
Cllr Govindia said: "When Tony Belton entered local politics I was studying for my A levels in Uganda, Harold Wilson was leader of the opposition, Ted Heath was Prime Minister and Margaret Thatcher was still a virtual unknown. People had only just finished receiving shillings in their pay packets, the Open University launched, the Daily Sketch newspaper fell by the wayside and the final section of the Victoria Line opened between Victoria and Brixton. The Old Grey Whistle Test was broadcast for the first time and Sean Connery made his final appearance as James Bond.

"The world has of course changed markedly since then, but what has remained the same is Tony's indefatigable championing of his constituents and his long held and deeply rooted Labour principles. As leaders of our respective groups, we have not always seen eye to eye – but I have always valued and respected his arguments and the sincerity behind them. When it comes to defending the interests of his electorate. Tony is single minded even if it means taking on allcomers both friend and foe.

"What is beyond doubt is the fact that he has served honourably as a Wandsworth Councillor and earned the respect of those with whom he agrees and those with whom he's crossed swords. He has enjoyed a remarkable career as a local councillor and still has plenty of energy left to carry on the fight. I wish him the very best."