Battersea chosen for launch of borough's full fibre ultrafast internet rollout
Published: Tuesday, May 18, 2021
Homes and businesses in Battersea's Shaftesbury ward will be the first in the borough to have access to ultrafast internet speeds with the launch of a widescale programme to install full fibre broadband across the borough of Wandsworth.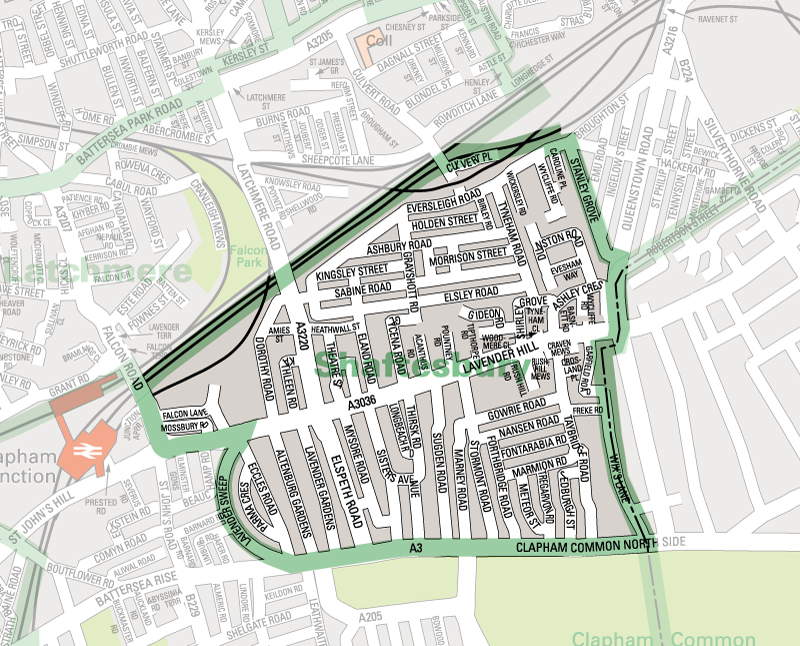 The council is working alongside broadband infrastructure provider G.Network which is upgrading Wandsworth's broadband connections - many of which still rely on copper based wiring.
Later this month the company is set to begin installing brand new, state-of-the-art, contiguous full fibre infrastructure across Wandsworth – with Battersea's Shaftesbury ward chosen for the project's launch.
This network of streets includes homes and businesses to the north and south of Lavender Hill between Clapham Junction station to the west and Queenstown Road in the east.
G.Network is planning to invest £105m installing around 230 miles of full fibre cable throughout Wandsworth guaranteeing ultrafast download and upload speeds to more than 100,000 homes and businesses in the borough.
The rollout builds on the success of a parallel project which has seen more than 30,000 households on Wandsworth housing estates enjoying superfast internet speeds as a result of a joint council project with Community Fibre. Tenants and leaseholders in more than 70 per cent of Wandsworth's social housing stock are able to access this service.
The announcement that G.Network is planning to start work within weeks has been warmly welcomed by the council's cabinet member for finance, resources and climate sustainability Cllr Rory O'Broin.
He said: "This is tremendous news for local residents and businesses, who will soon be able to enjoy some of the country's fastest and most reliable broadband services. This is just one way the council is working with its partners to improve people's connectivity, provide new opportunities and help them get on in life."
As part of the company's rollout it plans to recruit and train hundreds of fibre engineers as part of its "Reskillship" programme and is urging Wandsworth resident looking for work, improving their skillset or wishing to change occupations to apply.
Sasho Veselinski, G.Network CEO said: "We're delighted to be working with Wandsworth Council on the rollout of full fibre broadband. Local residents deserve first-class connectivity and we will work hard over the next few years to deliver it. We are excited to get started later this month."
G.Network's infrastructure is being made available on an 'Open Access' principle. This means the company will work with other broadband providers so they can serve their customers via G.Network infrastructure in future.